Science
Georgetown Scientists Predict Onset of Alzheimer's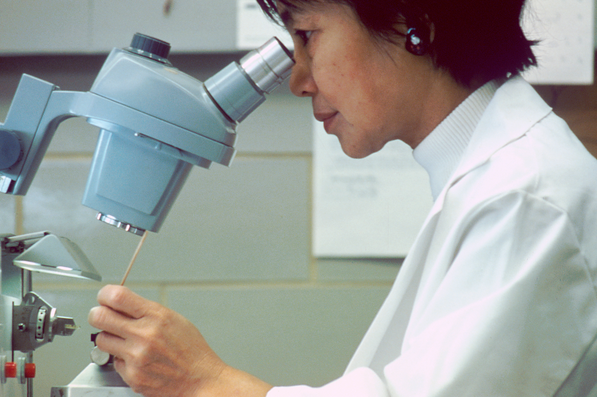 If you've ever wondered how mentality alert the 70-year-old you will be, researchers are another step closer to revealing the answer for you.
Researchers at Georgetown University say they were able to predict with 90 percent accuracy the onset of Alzheimer's Disease by measuring the levels the fat in one's blood cells.
Scientists analyzed blood samples in 525 people over the age of 70 and were able to predict dementia three years ahead of time; more research will need to be conducted to determine if the tests work earlier.
"We must look at larger numbers of people before this could be used in clinical practice," Howard Federoff, professor of neurology at Georgetown University Medical Center, told the BBC.
Read more here. Contact Executive Producer Raishad Hardnett here.
http://www.bbc.com/news/health-26480756