International
Faces Of The Venezuelan Protests: Juan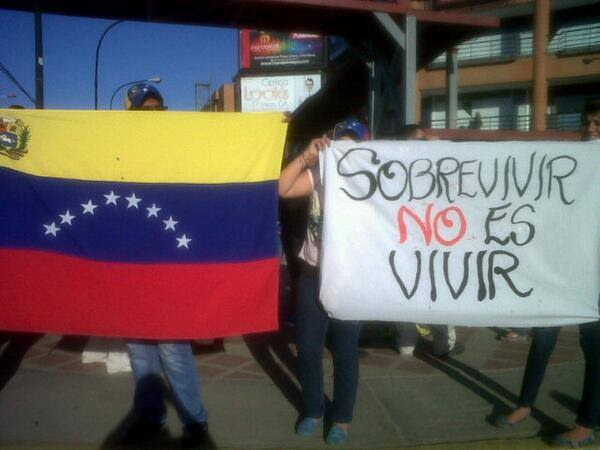 Juan, a Venezuelan in his 20's, works as a violinist, touring and performing around the world. When looking head on, he looks like your average young person. It's only after getting close that the distinct bruise on the left side of his neck becomes noticeable; the mark that a violin leaves on its user when it's been kept there for so many hours of the day.
ALSO READ: Faces Of The Venezuelan Protests: Pato
Though a few years older than the average protestor—the protests are mostly comprised of university students—Juan has been to many of the demonstrations, which began in early February. In an interview with Neon Tommy, he talked about the nature of the protests, and the current state of Venezuela. "The majority of the protests have been peaceful, people get together and hold signs…normally it's a lot of students, but there's all kinds of people younger and older involved."
ALSO READ: Faces Of The Venezuelan Protests: Maria Fernandez
While Maduro has taken to calling the protestors fascists and terrorists, Juan described the demonstrations as, in reality, nonviolent and controlled. "If you're at the front, it can be dangerous, but if you're behind it's usually safe," he said. "Of course, at night, it's more complicated." Here he's referring to the intense crime that prevents many students from demonstrating at night. In a country that had 21,000 homicides just in 2012, walking the streets after the sun has gone down can quickly lead to mugging or death.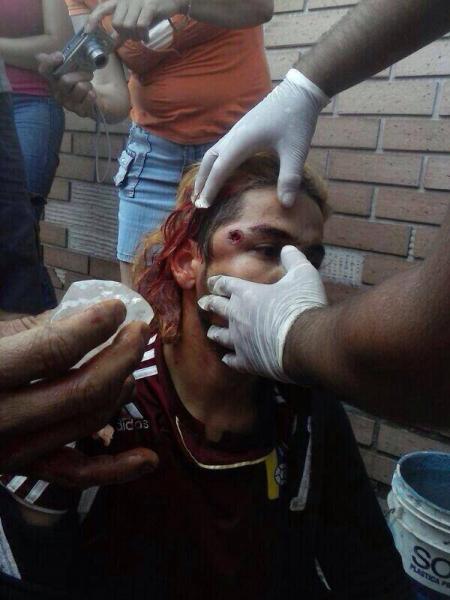 Regarding the government, Juan's opinion is relatively moderate. Like many in Venezuela's middle class, he wants peace and financial stability. "People are split into two very radial positions, there needs to be a point of intersection and a dialogue that the government needs to initiate…I'm not opposed to people who think differently, but there needs to be a dialogue and it's not happening."
ALSO READ: Venezuela: Faces Of The Protests
Instead, the government has actively worked to suppress any possibility of communication, arresting opposition leaders like Leopoldo Lopez and firing lawmakers when they try to negotiate, as in the case of Congresswoman Marina Corina Machado. Juan noted the government's continuing estrangement, saying, "I've met a lot of Chavistas who are now opposed to Maduro. They voted for him, in my opinion foolishly, they voted for the memory of Chavez, and now they're realizing that what the government says is false."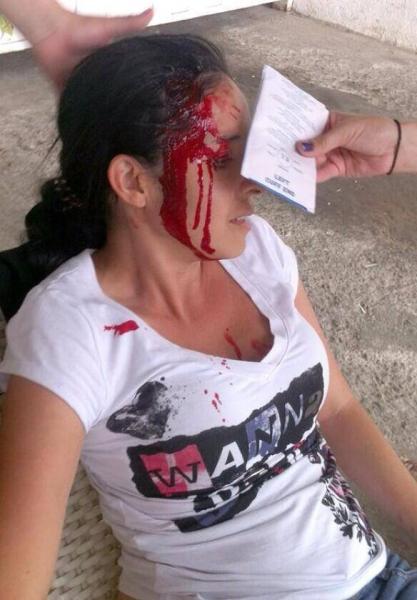 Juan said that he will continue going to demonstrations, even though the situation has left the country in gridlock, and forced many in the middle class into financial stagnation. The unrest has pressured small businesses to keep their doors closed, left universities unattended, and restricted travel.
Just as the interview was finishing, Juan received notice that there was not going to be a concert later that night. It had been canceled on account of the protests.
Reach Staff Reporter Andre Gray here.