Health
Dark Chocolate Health Secrets Revealed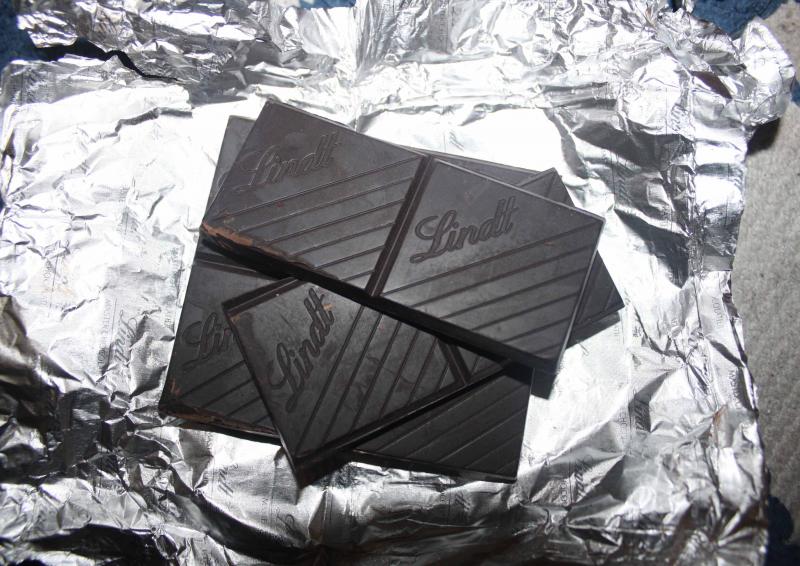 Why is dark chocolate beneficial? Results from Louisiana State University's study show that gastrointestinal tract microbes use chocolate as a source of energy and produce compounds that improve health.
Until now scientists knew dark chocolate aided health but did not succeed in explaining why. In Baton Rouge at Lousiana State University, researchers demonstrated that intestinal flora seemed responsible for the treat's health benefits.
In the intestine, good bacteria like bfidobacteria and lactobacilles feed on chocolate, ferment and produce anti-inflammatory substances. Such resulting molecules allow the bacteria to fight bad bacterias' inflammatory actions, as with Clostridium difficile and certain Escherichia coli pathogens.
"These materials are anti-inflammatory and they serve to prevent or delay the onset of some forms of cardiovascular disease that are associated with inflammation," researcher John Finley, a professor of food science and biochemistry at Louisiana State University, told the Los Angeles Times.
This phenomenon reduces inflammation of cardiovascular tissues and also reduces the risk of stroke.
In its other form, cocoa powder, which makes up 30 percent of chocolate appears beneficial for a balanced diet. The powder contains antioxidant polyphenols like catechin and epicatechin, as well as fiber.
Finley, the lead author of the study, said that it was possible that cocoa powder's compounds be processed into pill form, as chocolate candy has sugar and fat.
Previous studies showed that chocolate made from cocoa contains flavanols, as found in red wine, which are linked to low blood pressure and contain healthful antioxidants. Flavanol help reduce the concentration of bad cholesterol in the blood and prevent clogged arteries.
Chocolate made with 70 to 85 percent cocoa solids contains iron to reduce iron deficiency.
With many studies surrounding chocolate, there remains one certain fact: consumption of dark chocolate rich in cocoa, is definitely good for the heart.
Reach Staff Writer Alison Brett here.