Los Angeles
USC Halloween Shooter Plans To Appeal, Calls Verdict 'Racist'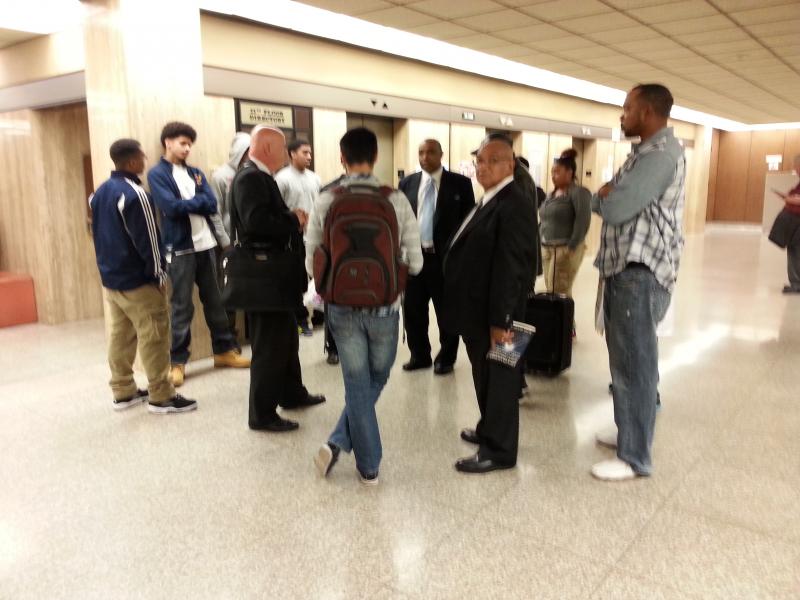 After a jury found Brandon Spencer
g
uilty of attempted murder
for opening fire at a USC Halloween party, his father James Spencer says he plans to appeal.
"We're going to appeal this because this was basically racist. It wasn't a jury of his peers," James Spencer said. "It happened at USC. If it happened anywhere else, we wouldn't even be going through this."
In the meantime, Spencer's sentence is expected to be revealed on February 21.
ALSO SEE: Four Injured In Halloween USC Shooting
The shooting happened in October 2012, injuring four people. A number of changes have been implemented at USC since the incident, including heightened security and additional protocol to university-sanctioned parties.
"We just want a conviction because it's USC, and we want all of these young, black men off of USC's campus. We want to keep our donors happy that we've got USC locked down now," James Spencer said.
For more of Neon Tommy's coverage of the USC Halloween Shooting, click here.