Columnists
Trojan Voices: NFL Prospect Michael Sam Comes Out As Gay
Michael Sam, a recent graduate of Missouri State and expected mid-round NFL draft pick, made waves in the sports world this week after announcing that he's gay. Athletes and commentators have expressed concern he might be distracting or get drafted later. What do USC students think?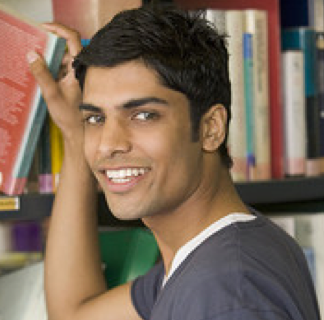 "Fine, fine, whatever. Just don't tell me who wins the draft, I got it DVR'd at home."
- Samuel Michelson, freshman majoring in feline biology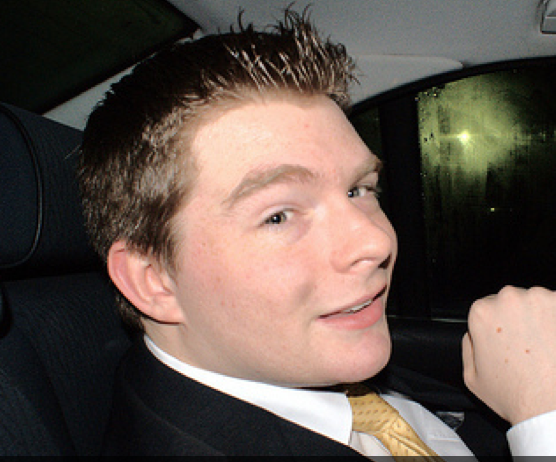 "I don't see what the problem is. What's more masculine than a bunch of sweaty dudes wrestling over a ball?"
- Will Reuter, junior majoring in musical pharmaceuticals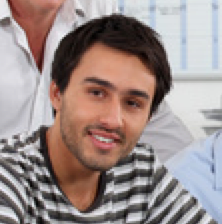 "Big whoop! When are they going to announce the first lesbian NFL athlete?"
- Phil Johnson, person
"Trojan Voices" is a collaboration of Neon Tommy and Sack of Troy: student commentary on issues beyond campus, featuring what you know someone you know would say, probably.
Photos: Monkey Business, Fotolia; Gavinzac, Creative Commons; Saad Faruque, Creative Commons