Entertainment News
13 Celebrities You Didn't Know Were Black
In honor of Black History Month, here are 13 celebrities that have black heritage:
1. Rashida Jones
This "Parks and Recreation" actress is the daughter of African American musician and producer Quincy Jones.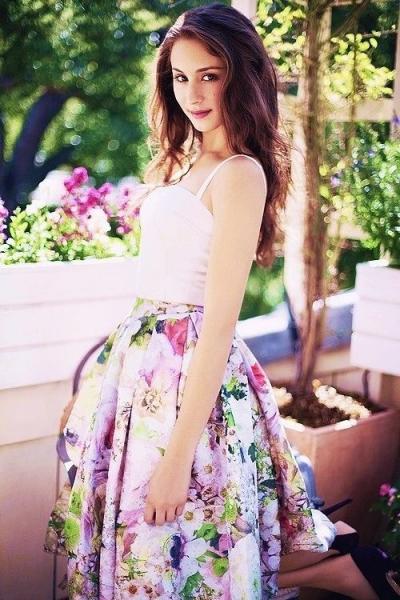 2. Troian Bellisario
Troian is most commonly known for her role as Spencer on ABC Family's "Pretty Little Liars," but what most people don't know about her is that her mother is African American actress Deborah Pratt.
3. Maya Rudolph
This "SNL" alum's mother was African American.
4. Cash Warren
Jessica Alba's husband is the son of African American actor Michael Warren.
5. Jennifer Beals
This actress, who starred in the 1983 film "Flashdance" has stated that her father was African American and her mother is Irish American.
6. Wentworth Miller
This "Prison Break" actor has stated that his father is black and his mother is white.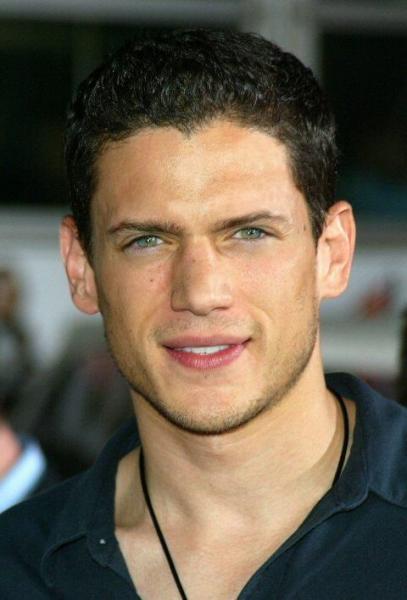 7. Jordin Sparks
This "American Idol" winner's mother is white and her father is African American NFL player Phillippi Sparks.
8. Nicole Richie
While Nicole Richie's legal guardian was black musician Lionel Richie, she has also stated to be of Caucasian, Black Creole and Hispanic descent.
9. Slash
While this musician did grow up in London, his mother was an African American costume designer.
10. Kris Humphries
Kim Kardashian's ex-husband and NBA player Kris Humpries is part African American and part Caucasian.
11. Pete Wentz
The Fall Out Boy singer's mother immigrated from Jamaica, and his maternal grandfather is black.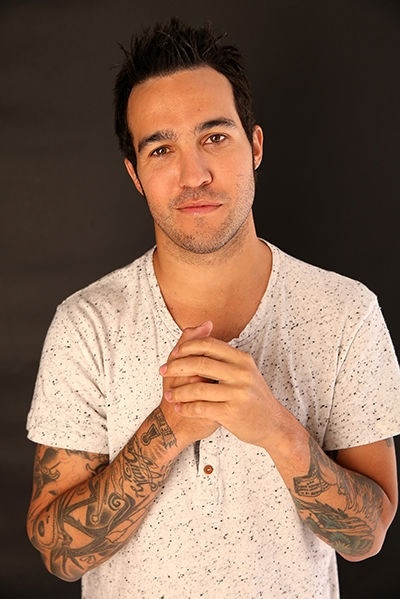 12. Mariah Carey
The singer's father was of African American and Venezuelan descent, while her mother is of Irish descent.
13. Derek Jeter
The New York Yankees baseball player's father is African American while is mother is of Irish and German descent.
Reach Executive Producer Caroline Langella here. Follow her on Twitter here.