National
Senate Buys The Farm Bill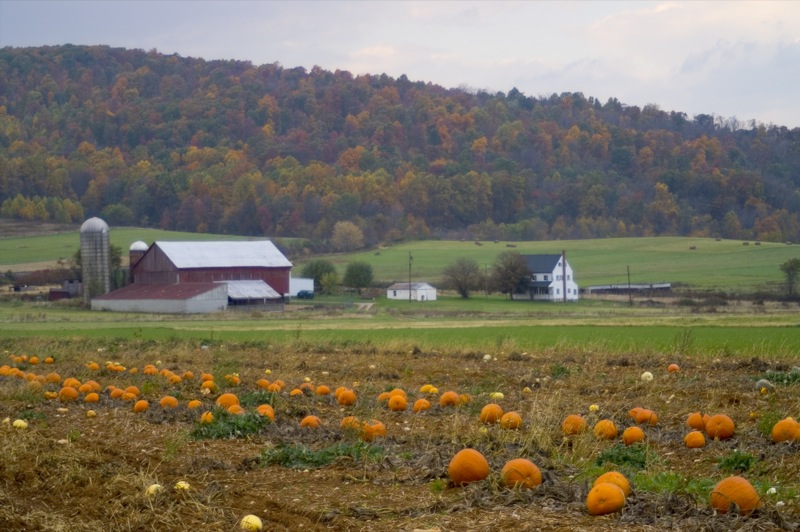 After two years of talk and debate, the Senate has finally bought the farm. Or rather, they've passed a bill to help farm subsidies over the next ten years.
The farm bill is a $956 billion piece of legislation meant to reauthorize the various programs focused on agriculture, nutritional, and dairy and reduce spending by an approachable $16.6 billion.
From NY Times:
"No one was happier than Danny Murphy, a Mississippi soybean farmer with 1,500 acres, when the Senate on Tuesday passed a farm bill that expanded crop insurance and other benefits for agribusiness. 'It's a relief,' Mr. Murphy said."
The bill has been going on for so long because of its clearly outlined winners and losers, not to mention that it represents nearly $1 trillion in spending for the next 10 years. According to anti-hunger advocates the bill will allegedly harm 850,000 American households, affecting roughly 1.7 million people spread across 15 states by reducing the benefits from the food stamp program with cuts up to $90 a month.
The bill itself is almost 1,000 pages, expanding on crop insurance different crops that come and go with the seasons. President Obama is meant to sign it this upcoming Friday, February 7th, at Michigan State University in hope that the amount of money saved in the long run will outreach the current costs in short term expense.
Read the full story here.
Reach Executive Producer Eric Parra here.