National
Obama Condemns Unjust Religious Situations Abroad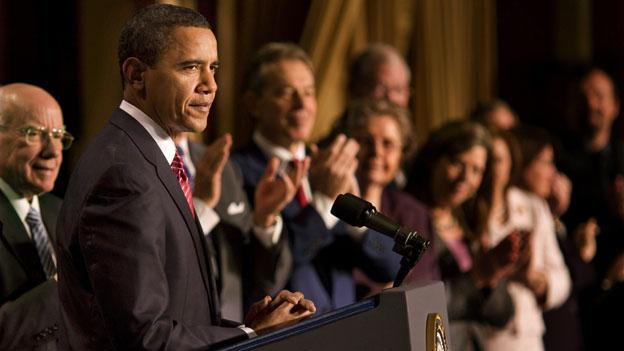 President Obama criticized countries like China, Iran, North Korea, which are known for the unjust religious situations on Thursday's annual National Prayer Breakfast, while declaring that American foreign policy would focus on promoting freedom of faith over the world.
Mr.Obama also prayed for two Americans Kenneth Bae and Saeed Abedini, saying that the government would continue to work on getting them back to their families.
Contact Executive Producer Jianyu Zhao here.