Entertainment News
Katy Perry And John Mayer Break Up (Again)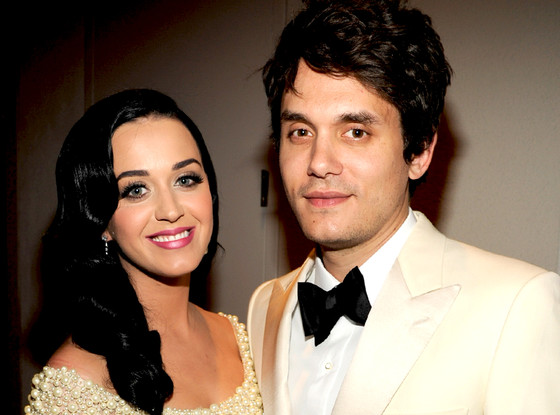 Say it ain't so, one of Hollywood's biggest couples has called it quits.
According to E! News, Katy Perry broke up with John Mayer within the last few days. Details about the breakup were not released, but many took notice that Mayer did not accompany the "Unconditionally" singer on her recent trips to London and Milan.
READ MORE: 7 Times Katy Perry Defied The Space-Time Continuum
Though the couple has been on a roller coaster during the early stages of their relationship, they still became one of the industry's hottest couples. The two would speak lovingly of each other in interviews and discussed their collaboration on the song "Who You Love" from Mayer's latest album, Paradise Valley.
Before the "Dark Horse" singer dated Mayer, she was married to Russell Brand for two years. The couple divorced in 2012.
Mayer and Perry have been the center of are-they-or-aren't-they rumors about an engagement, especially after Perry wore a huge diamond at the Elle Style Awards.
The musical couple went public with their off-and-on relationship in the summer of 2012, and later took the split briefly. Perhaps this breakup will be for good, but then again there's nothing saying they won't get back together again. As long as it's not a "Heartbreak Warfare," it looks like we'll just have to see what's next for both artists.
Reach Executive Producer Dale Chong here. Follow her on Twitter here.