Entertainment News
Jimmy Fallon's 'Tonight Show' Debuts To Large Numbers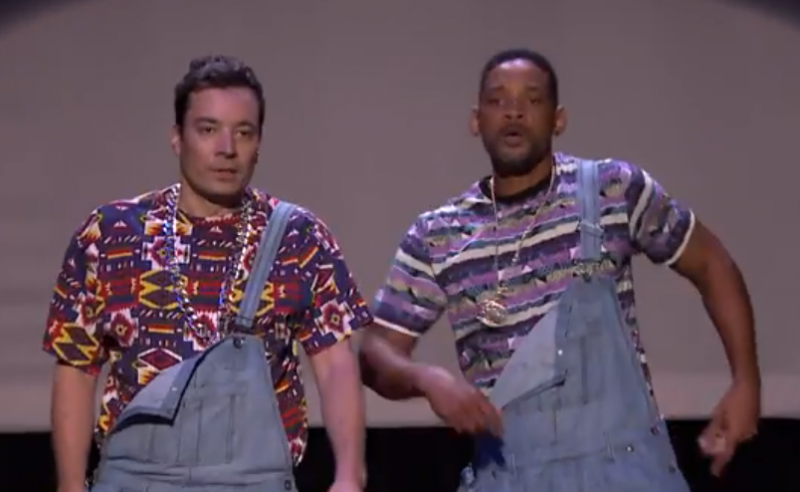 Jimmy Fallon brought in a large audience on his debut "Tonight show" Monday.
According to an article from Los Angeles Times, more than 11 million people watched Fallon's first Tonight Show on Monday night. Fallon had a cadre of celebrities to kick off his new show, including Tina Fey, Robert DeNiro, Will Smith and U2.
Fallon carefully delivered his charm during his first appearance, although people thought that NBC's Olympics coverage may have helped his ratings.
Read more from New York Times: Jimmy Fallon Debuts New 'Tonight' Show in New York.
Tweets from Fallon's first "Tonight Show."
Segment of Fallon's Debut
Contact Executive Producer Scarlett Zhiqi Chen here.