Nation and World
Instructor Kills 22 Students In Bombing Class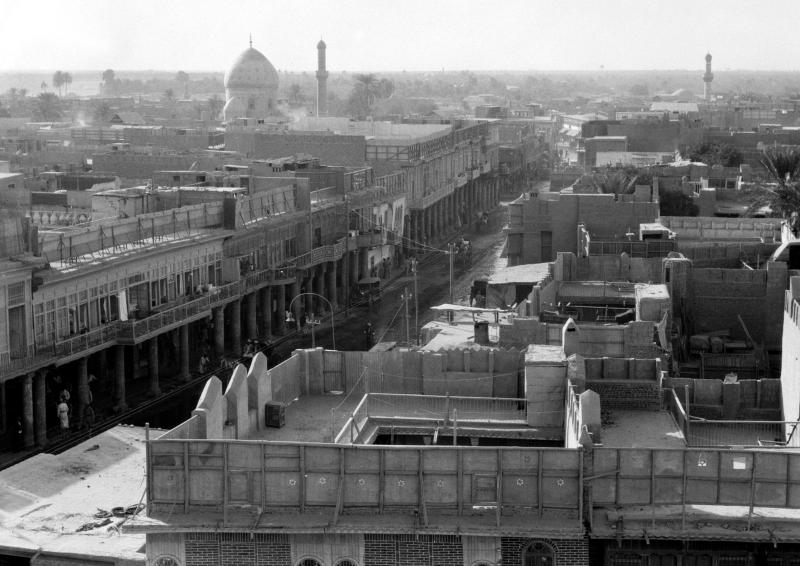 A group of 22 students were killed in class on Monday when their instructor accidentally ignited a belt of explosives, police said. The nature of the class?
Suicide bombing training.
The incident happened just north of Baghdad, where Sunni militants attended a suicide bombing session. The group belonged to the Islamic State of Iraq and the Levant (ISIL), a resistance group that is fighting the Iraqi army mostly in the Anbar province.
In addition to the 22 ISIL members who were killed, 15 others were wounded and eight militants were arrested.
Read more here. Contact executive producer Raishad Hardnett via email.