Film and TV
'Gossip Girl': Where Are They Now?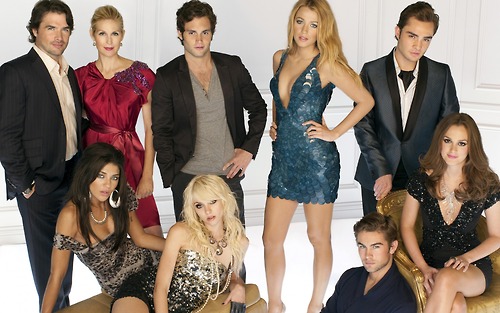 Hey guys, Gossip Girl here!
It's been over a year since the CW ended its hit series "Gossip Girl" after six seasons and we've been missing our favorite Upper East Siders ever since. While we wish we could still watch Blair, Serena, Dan, and company every week, their real-life personas are still making headlines.
Let's check in to see what the "Gossip Girl" actors have been up to.
Blake Lively (Serena van der Woodsen)
Though she may have tried to ditch her "It Girl" character, Lively and her hot hubby Ryan Reynolds, have quickly become Hollywood's "It Couple" after they secretly wed two years ago. Workwise, Lively has remained off the radar except for a few fragrance and beauty commercials. Hopefully her lack of work means babies are on the way.
Leighton Meester (Blair Waldorf)
Unlike her on-screen BFF, Meester has been one busy bee since leaving the Upper East Side. She cut her hair and filmed five movies. Oh, she also got married to boyfriend Adam Brody in a secret ceremony this month. Yep, Blair Waldorf and Seth Cohen are married. Mind-blown.
Penn Badgley (Dan Humphrey)
Apparently, revealing himself as Gossip Girl was too much for Lonely Boy to handle because Badgley has sworn off TV since. Don't worry too much, Badgley has two movies set to release later this year. After being on-again, off-again with girlfriend Zoe Kravitz for sometime, it looks like Badgley is currently single.
Ed Westwick (Chuck Bass)
Since giving up his limo and fake American accent, GG's resident bad boy has been quite behaved. Westwick took some time off and is now back in action having recently starred in the newest version of "Romeo and Juliet" as Tybalt. He also has two more movies coming out this year. No word if he and his co-star Jessica Szohr (Vanessa) are still together.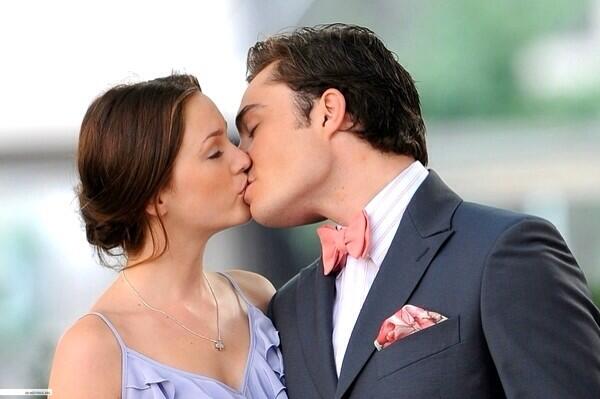 Chace Crawford (Nate Archibald)
Sadly, Crawford hasn't graced us with his beautiful face lately. But good news, Crawford has been casted as Dianna Agron's boyfriend for the hundredth episode of 'Glee.' Can't wait to see him back on television sets.
Kelly Rutherford (Lily van der Woodsen)
Though her life wrapped up quite nicely in the series finale of 'Gossip Girl,' the same can't be said for Rutherford's personal life. She had to file for bankruptcy after dealing with a public and messy custody battle over her children with her ex-husband.
Taylor Momsen (Jenny Humphrey)
Even though we all think Little J left the Upper East Side way too early, she seems happier in her world of punk rock and even darker eye make-up. Momsen is said to have quit acting for good, but you can catch her on tour with her band, Pretty Reckless.
Connor Paolo (Eric van der Woodsen)
When the Hamptons came calling, Paolo moved from the Upper East Side and joined the cast of "Revenge." For those who haven't seen the hit ABC show, all we will say is you can catch Paolo as loveable Declan in the first two seasons.
Michelle Trachtenberg (Georgina Sparks)
As a veteran in Hollywood, Trachtenberg has continued to add to her long list of TV and movie roles. She recently appeared as Marina Oswald in the movie "Killing Kennedy."
Hope this update filled the void Gossip Girl left!
XOXO
Contact Staff Reporter Tara Paboojian here; Follow her on Twitter here.