Film and TV
Film Review: 'Endless Love'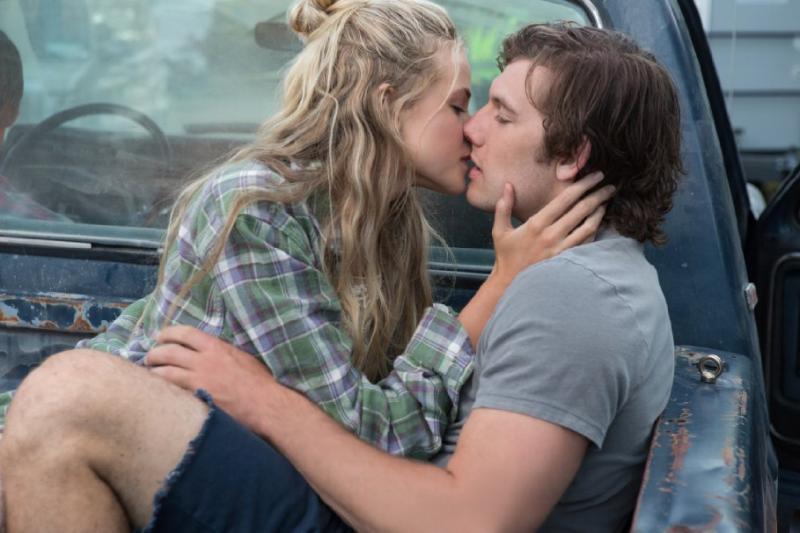 Upon filing into the theatre to watch this year's most highly anticipated teen romance, "Endless Love," I certainly was not expecting to see an Oscar-caliber film. However, I did anticipate the blindly romantic, 13-year-old girl in me to reawaken during the two hours I watched this film starring Hollywood newcomers Gabriella Wilde and Alex Pettyfer.
While the masses of actual 13-year-olds around me may have squealed in delight at the all-too-cliché forbidden love story, I was quite frankly disappointed. There was something tragically Nicholas Sparks about "Endless Love," like a bad mashup of "A Walk To Remember" and "The Notebook."
"Endless Love" tells the story of star-crossed lovers Jade Butterfield (Wilde) and David Elliot (Pettyfer) who fall madly, endlessly (if I dare be so corny), in love the summer after graduating high school. Jade is a beautiful, wealthy and intelligent girl, who has been sheltered by her father the past two years since the tragic death of her older brother, Chris, the family's golden child.
While preparing to leave to spend her summer interning at a hospital before starting pre-med at Brown University, Jade begins to live the teenage years she lost due to her years of mourning through David, her former classmate from "the wrong side of the tracks."
As Jade and David's relationship intensifies, Jade's father, played by Bruce Greenfield, goes to extreme lengths to ensure his "little girl" stays focused on achieving her dream (his dream) of going to medical school.
This classic tale of the princess and the pauper, unfortunately, is as cliché and corny as one would anticipate, with few surprises or unexpected plot twists. Frankly, the marital problems and complexities between Jade's parents make for a far more interesting story than the love affair between Jade and David. Each person in the film has very surface–level characterization, examples being that Jade and David have virtually zero faults and Hugh is inherently evil.
"Endless Love" did have a few high points, one certainly being the excellent soundtrack playing throughout the film. The slightly off-beat, hipster tunes gave the timeless love story a more modern feel with tracks by groups such as NONONO, Tegan and Sara, Tanlines and more.
Another highlight of the film was Alex Pettyfer, who has certainly improved his acting skills since the clumsy effort put forth in 2011's "Beastly." Pettyfer shines in this film not only thanks to his boyish good looks, but also the sincerity and earnestness present in his words and actions in each scene. Though his character also has little depth, Pettyfer certainly embodies the traits of the all-American heartthrob.
Despite the major hype leading up to its premiere, "Endless Love" will probably fall short of most moviegoers' expectations. The love scenes are just too corny and the comedic reliefs are painfully unfunny.
All and all, I'd suggest leaving "Endless Love" to the 13-year-old girls and saving the $9 ticket money for a more worthy cause.
Reach Contribuitng Writer Joanna Alden here. Follow her on Twitter.