Technology
Facebook Celebrates A Decade Of Growth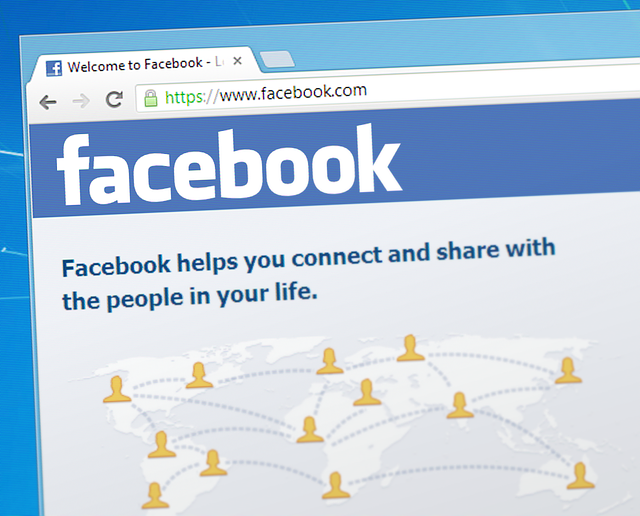 TheFacebook.com was created on February 4, 2004 in the dormitories of Harvard by Mark Zuckerberg and friends. Today, it boasts more than 1.23 billion active users, including the 945 million users that access the site on a mobile device. "More than 20 percent of all time spent on the Internet is spent on Facebook," according to the Social Internet Fund.
Recent trends suggest that the popularity of Facebook has dropped, especially among teenage users. A Pew study found that 89 percent of 18-29 year olds use Facebook, in addition to 60 percent of people aged 50-64, and 45 percent of those over 65 years of age. The study suggests that teens are perhaps not as keen to use the social network alongside their parents and grandparents.
However, with the development of their new Paper app, and continued profit growth, analysts argue that the next decade of Facebook will certainly not be one of demise.
Read more on Facebook's 10th birthday at Time and Facebook: A Look Back.
Follow Executive Producer Sarah Geisler on Twitter.