Technology
Facebook Buys WhatsApp For $16 Billion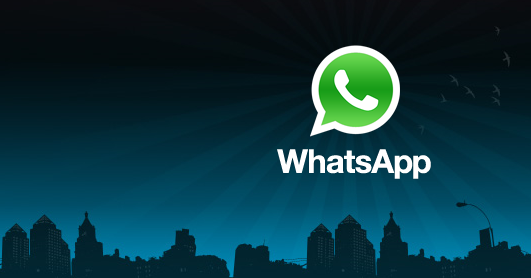 Facebook
bought the messaging start-up
WhatsApp
for $16 billion - in cash and stock.
This is Facebook's largest acquisition thus far, after the social media network attempted to buy SnapChat for $3 billion last year.
According to the New York Times, Facebook will pay $4 billion in cash and $12 billion in Facebook shares. Additionally, Facebook will pay $3 billion in restricted stock units granted to WhatsApp's founders and employers. This purchase may come as a shock to people - while this messaging app is used widely internationally, it is less known in the United States. Yet, Mark Zuckerberg succeeded in the largest technology acquisition in history.
In a statement, Zuckerberg said "WhatsApp is on a pathway to connect one million people." Facebook itself is a network with over 450 million users a month and is worth around $75 billion.
According to WhatApp's website, the start-up messaging service was created by Jan Koum and Brian Acton, two former Yahoo! executives, in 2009. Both founders worked together to make sure the servers were working and the overall product looked the same on all devices. The NYT said that the company received about $10 million in funding just two years after the company was founded.
After about two years of talks, Facebook will now own WhatsApp, on top of Instagram which Facebook acquired in 2012 for $1 billion - an amount that looks miniscule now.
Read more about Facebook buying Instagram here.
Reach Executive Producer Beatrice Verhoeven here. Follow her on Twitter.