Arts+Culture
Ebonics Terms You Didn't Know You Knew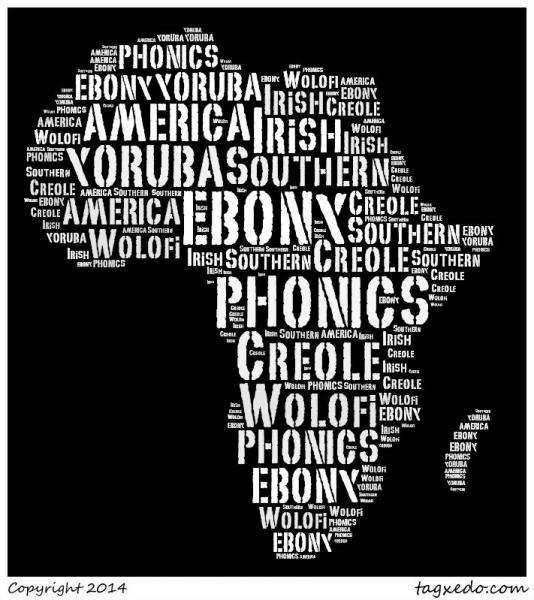 Many people think of Ebonics as "black slang," while linguists refer to the dialect as "
AAVE
," or African-American Vernacular English. According to author Clara Schwarz,
80-90 percent
of African-Americans today can speak fluent Ebonics.
Did you know that Ebonics comes from a mixture of Creole, Western Guyanese dialects and even Irish vernacular?
Contrary to popular belief, Ebonics does span across racial borders in contemporary American culture. Much of the White-American population in the rural, southern United States, speaks in specific dialects that are extremely similar to Ebonics.
1. Be: In Ebonics, linking verbs are replaced with "be." This tendency formed when slaves began to learn English, and still folllowed grammatical rules of Niger-Congo languages.
2. Boo Boo: Means "a stupid way of acting" in Bantu.
Maya Richard-Craven Staff Writer
here