National
Asiana Airlines Fined For Failing To Assist Crash Victims' Families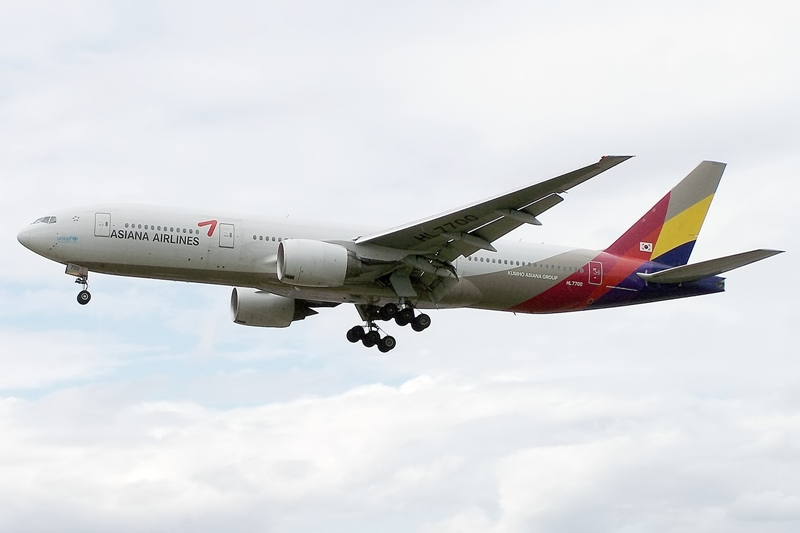 Asiana Airlines made history on Tuesday, becoming the first airline to fail to assist the families of its plane's crash victims, regulators say.
The Associated Press reported that federal officials fined Asiana Airlines $500,000 on Tuesday for failing to assist the families of the victims of a flight that crashed last July.
ALSO SEE: Asiana Airlines Sues San Francisco TV Station For Fake Pilot Names
Three people died and more than 180 were injured when the Boeing 777 crashed while landing in San Francisco. The flight carried 307 passengers.
The U.S. Department of Transportation claimed that the airline too too long -- five days -- to reach the families of all people on the plane.
Read more on Neon Tommy's coverage of the plane crash here. Contact Executive Producer Raishad Hardnett here.