International
Walmart China Recalls Donkey Meat That Contains Fox, Other Animals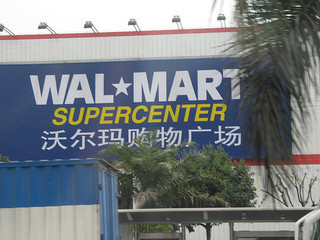 Walmart stores in some regions of China have recalled donkey meat sold in its stores after local authorities determined that it contained the DNA of other animals, one of which would make the Fantastic Mr. Fox shudder.

'Five spice' donkey meat, distributed by Dezhou Fujude Food Company Limited, was tested by the Shandong province's Food and Drug Administration, which confirmed that the product sold by Walmart contained fox meat (The SFDA did not confirm if fox meat and donkey meat share flavor or texture characteristics).

In a statement on the Chinese social media site Weibo, Walmart said it would investigate the incident. The company is also providing refunds to customers who purchased the 'five spice' donkey meat.

"We are deeply sorry for this whole affair," Walmart China's CEO Greg Foran said. "It is a deep lesson that we need to continue to increase investment in supplier management."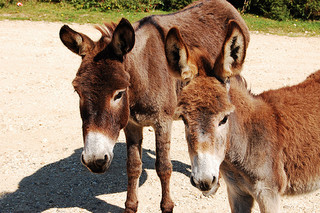 Donkey is a traditional snack in many parts of China, with the meat being described as tender and sweet. According to Al Jazeera America, over 2.4 million donkeys were slaughtered in 2011.

While other food safety scandals have hurt the company recently, Walmart still plans on opening over 100 new retail locations in the next few years. China is regarded as the largest food market in the world, with revenue estimates at $1 trillion.

Read more about Walmart China's tainted donkey meat scandal at Al Jazeera America, The Atlantic, and NBC News.

Reach Executive Producer Colin Hale here. Follow him on Twitter.