National
University Of Oklahoma Shooting A False Alarm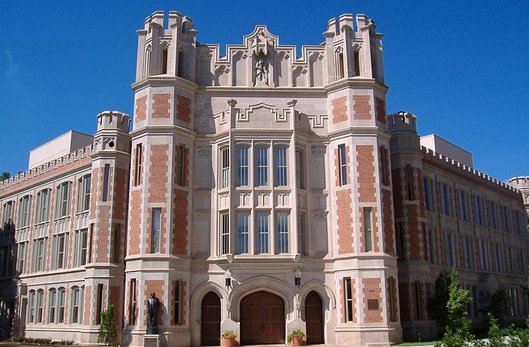 Hundreds of students at the University of Oklahoma breathed a sigh of relief at the
news
that the supposed "shooting" on their campus -- which prompted a university-wide lockdown Wednesday around noon -- was a false alarm.
A faculty member told police officials he heard noises that sounded like gunshots, but when police and SWAT teams responded to the incident, no evidence was found. No bullet casings, no witnesses, no apparent shooter.
"We can never take these kind of reports lightly," President David Boren said in a press conference. "The faculty member did exactly the right thing, they informed police immediately, that's exactly what should be done. Our system worked. We are just thankful that no one was injured at all."
The faux shooting happened just one day after a shooting at Purdue University -- a very real incident that left one student dead.
To contact Executive Producer Raishad Hardnett, email him here.