National
Norovirus Going On A Rampage: From Sea To Land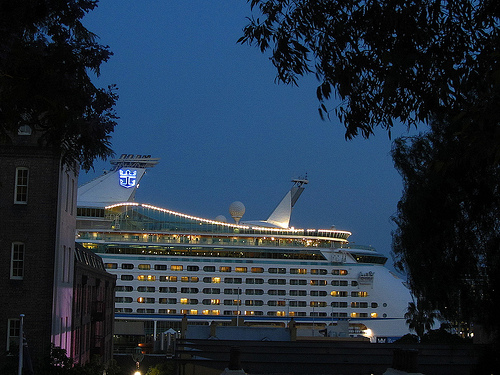 Passengers on the Royal Caribbean's Explorer of the Seas had a rough week. More than 600 passengers got sick with the norovirus bug, so they had to return two days early, according to the Slate.

The norovirus, also known as the Norwalk virus, is a genetically diverse single-stranded RNA. In the past 20 years, there has been more than 200 confirmed norovirus outbreaks on cruise ships, according to Slate.

The Norovirus is highly contagious and able to stay alive regardless of preventive measures or vaccinations. Researchers suspect the virus is tricking our immune system, according to The Daily Beast.

The norovirus can survive up to months in the air and accounts for more food borne sicknesses than E.coli and salmonella combined, according to Slate.

Living on surfaces, this virus can live up to a week in the human body and still be highly contagious. Hand sanitizer and washing your hands does not keep the norovirus at bay. It takes more to stop this virus.


Reach Executive Producer Kristy Plaza here. Follow her on Twitter here.