Los Angeles
Hillary Clinton Speaking At UCLA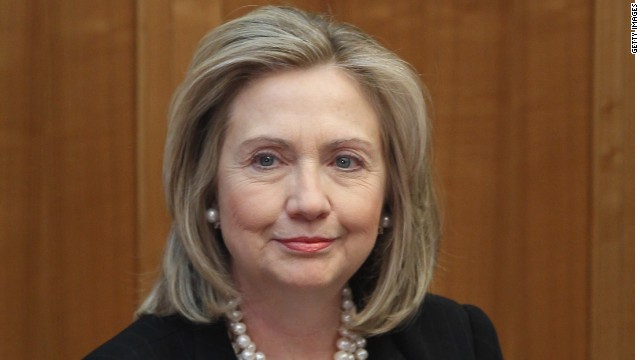 UCLA's Luskin Lecture for Thought Leadership is hosting a renowned guest during the March 5th event: Hillary Rodham Clinton.
The accomplished Hillary Clinton, who has served as a U.S. Senator, the Secretary of State, and the First Lady, will step behind the podium at UCLA's Royce Hall to share her experiences with aspiring leaders.
The Luskin Lecture for Thought Leadership was founded in 2011 by Meyer and Renee Luskin and has already featured political figures the likes of Kofi Annan, former Secretary General of the U.N., and Bill Clinton, former President of the U.S.
The event starts at 12:30 p.m., March 5th; tickets are available at the UCLA Central Ticket Office.
Reach Executive Producer Benjamin Li here: