Music
Grammys 2014: 'Random Access Memories' Wins Album Of The Year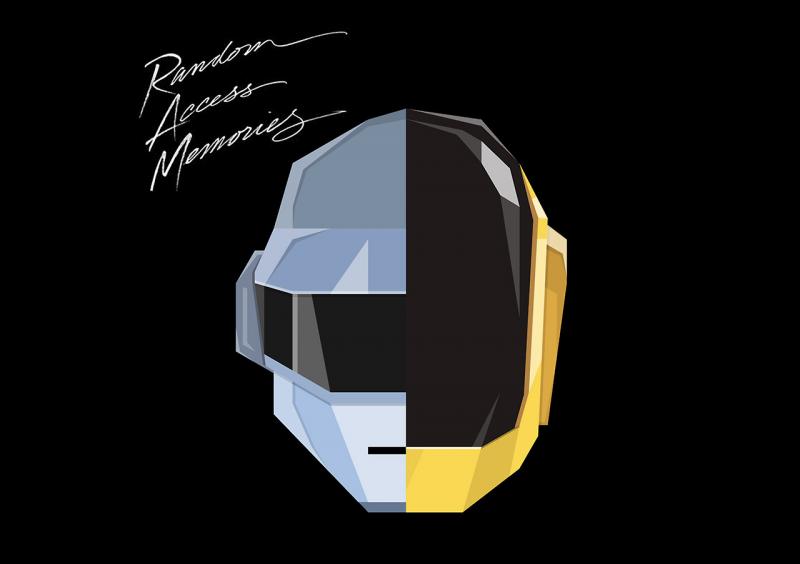 Congratulations to Daft Punk for winning Album of the Year for "Random Access Memories!" They also won Best Dance/Electronic Album and Record of the Year.
The representative for the group said, "Two robots called me and asked me to make an album!" He then continued on to say, "This is a labor of love. Donning thir helmets, the "robots" were cool yet seemed excited for their third win of the night.
Other nominees in the category included Sara Bareilles for "The Blessed Unrest," Daft Punk for "Random Access Memories," Kendrick Lamar for "Good Kid, M.A.A.D. City," Macklemore & Ryan Lewis for "The Heist," and Taylor Swift for "Red."
Find more Grammys 2014 coverage here.
Reach Associate Entertainment Editor Mara Hyman here.