Arts+Culture
Dates To Go On With Friends On Valentine's Day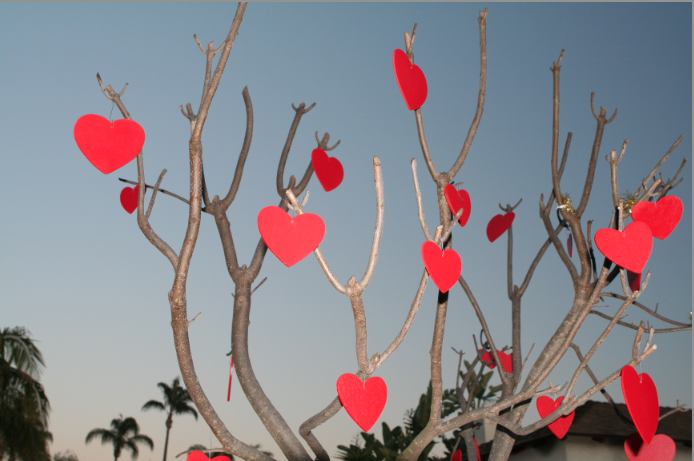 Certain activities have been labeled as "couples activities." And with Valentine's Day right around the corner, ads and commercials have been promoting love like it's a Presidential campaign.
But you don't need a romantic partner to celebrate on Feb. 14. Here are some fun dates to go on with your friends when Valentine's Day rolls around.
See a Movie
Gather all your friends without Valentine's plans and go take up an entire row at the theater. You'll outnumber all the PDA couples in the theater. And if there's an obnoxious teenage couple making out in front of you, you'll probably have someone in your group brave enough to tell them to cut it out. Don't hole up with a Ryan Gosling movie and mope – get out and see whatever film you've been dying to see. Make it a date with your friends, and you won't even have to worry about who pays.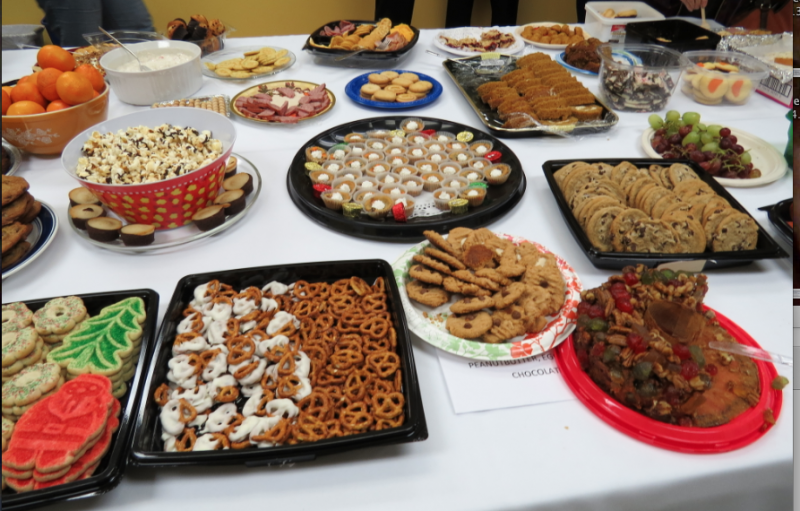 Have a Potluck
No Valentine's Day diet for you – use the day as an excuse to eat your favorite foods with your friends. You don't have to fit the cliché of the single person eating a pint of ice cream by yourself; you can make a fun event out of eating that day. Whether your favorite dish is chocolate chip cookies or an elaborate croque monsieur, cook it and bring enough for your friends, and they'll do the same. You'll be happy and full by the end of the day.
Have a Secret Santa/Cupid
Your friends with significant others may be showing off whatever cute gifts they received, and now you can too. A week or two before, get a group of single friends together and draw each other's names randomly. Set a price limit on the gift, and have everyone get together on the 14th to open them. It will feel good giving and receiving, and your friends hopefully know you well enough to get you an awesome gift that you're guaranteed to love.
Volunteer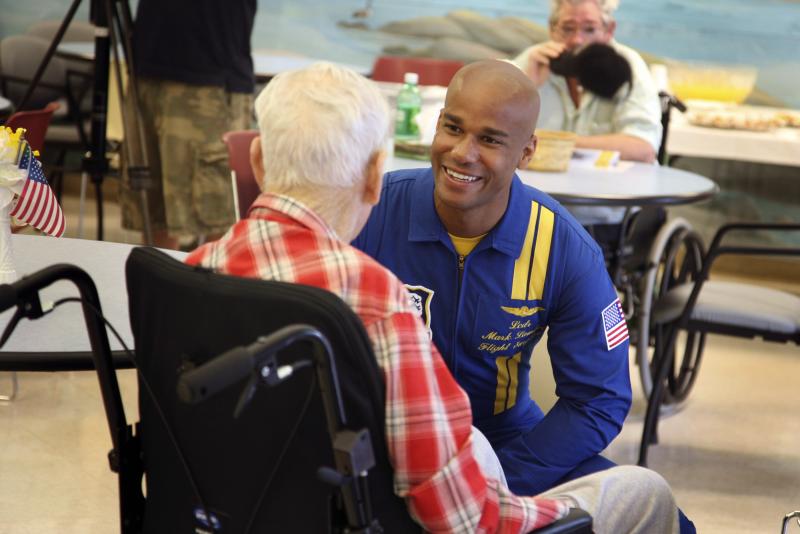 Charities and non-profit organizations don't shut down for Valentine's Day. While some people may be off on dates, you and your friends should help those who are lonely feel less alone. Bring a group to volunteer at a senior center, or even go help walk some dogs at your local animal shelter. Giving back and keeping others company on a day like Valentine's Day will make you feel better than any box of See's Candies ever could.

Have a Sleepover

This doesn't have to be to avoid being alone, you can have a sleepover just for fun. Throw it back to your middle school days when you rented your favorite chick flick, ate cookie dough and read magazines until 4 a.m. Search Netflix for some new releases, bring some junk food, a few Cosmo magazines and maybe some wine, and just enjoy each other's company all night. Valentine's Day is on a Friday this year so there's no excuse to skip for school or work. Just stay up all night and have fun.

Have a Spa Day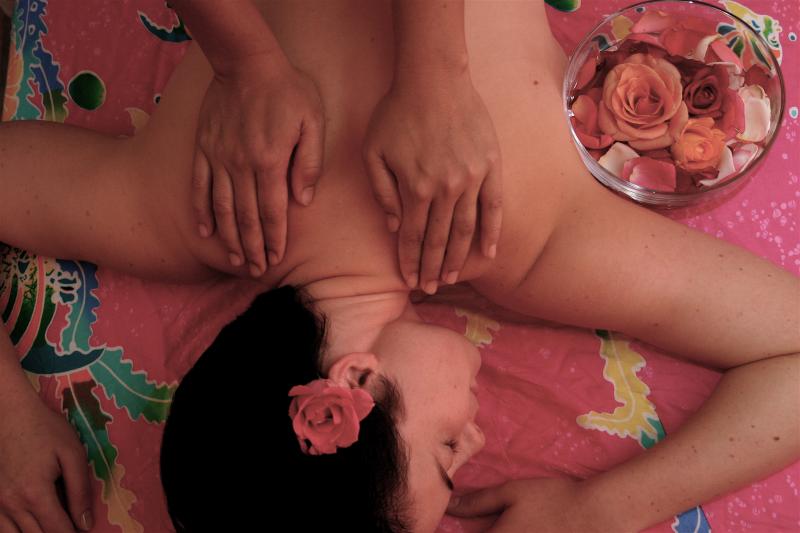 You don't have to look good for anyone but you, so do whatever you want. Maybe your ex hated neon but you love it – paint your nails neon orange. Why not? Bored with your hair? Let your friends try styling it for you. Bring all hair, makeup and beauty supplies to one house and experiment with your look. You could also go get facials and massages. Dedicate the day to making yourself look and feel good, for you.

Get Out of Town for the Weekend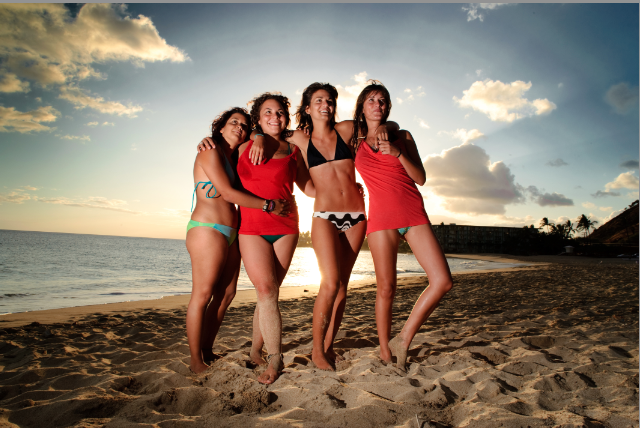 Pool together your resources with your friends, and head out of town for the weekend. Go to a friend of a friend's cabin near a lake, or go to your great aunt's beach house. Or even rent a cheap condo in a place you've been meaning to check out. This will be a great way to celebrate friendship and celebrate simply getting away for a little while.

Reach Staff Reporter Samantha Jacobs here. Follow her on Twitter here.