National
Amazon Increasing Prime Program Prices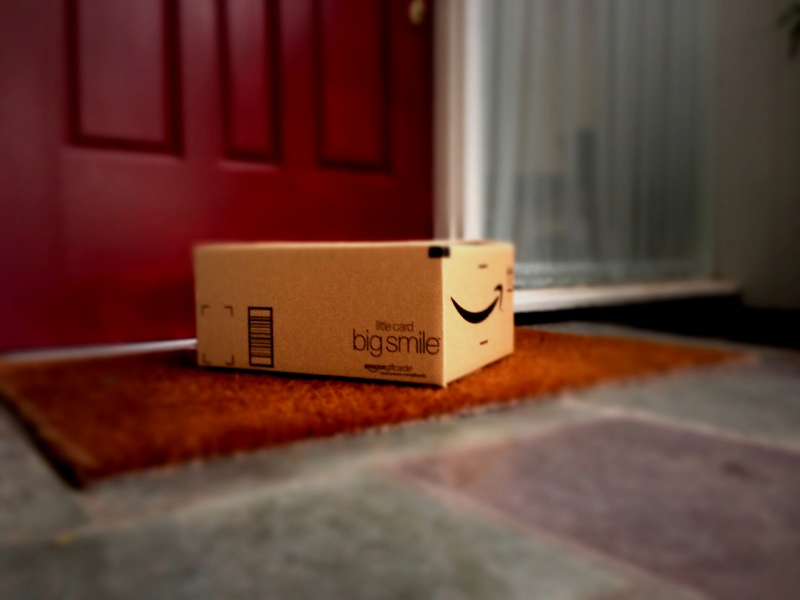 Amazon is trying to make a profit (for once) by raising Prime membership prices. Prime membership was $79; now it might be raised 50 percent, according to The Daily Beast.

The shipping fee is being raised after a bad fourth quarter earnings. So in order to see some profit and appease investors, Amazon is talking about raising its shipping fees. If they do this, it would add $500 million to their bottom line, according to The New York Times.

Despite the 25 million Prime suscribers, Amazon runs a huge risk by doing this. According to Sucharita Mulpuru, an analyst with Forrester Research, Amazon might lose $1 to $2 billion a year.

"The more expensive Prime is, the more they are going to have to live up to their promises."

To make sure they don't lose Prime customers, Amazon is looking for more benefits to give their customers, like more video options and more retailers to choose from, according to the NY Times. Despite the popularity and stock increase Amazon has, Wall Street expects more. Amazon is trying to keep up with the demands.

There is no word yet if Amazon will also increase Student Prime membership prices.




Reach Executive Producer Kristy Plaza here. Follow her on Twitter here.