Nation and World
3-Year-Old Dies After Dental Procedure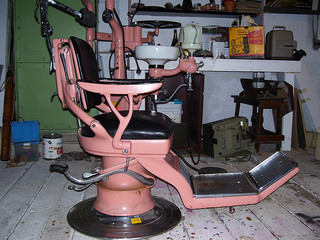 A Hawaii child who suffered massive brain damage following a December dental procedure has died, Hawaii Hospice said Saturday.
According to a lawsuit filed by the child's parents against dentist Lilly Geyer and her practice, Island Dentistry For Children, 3-year-old Finley Boyle was administered improper medications at an incorrect dosage , causing her to go into cardiac arrest. Boyle is also said to have "suffered severe and permanent brain damage."
The suit additionally alleges that Geyer had no plan in place to respond to medical emergencies like Boyle's. Boyle was moved from the hospital to hospice care in late December, after her pediatric neurologist said MRIs showed the girl was in a "persistent vegetative state."
Read the full story at CNN.
Reach Executive Producer Francesca Bessey here; follow her here.