International
U.S. Military Aircraft To Aid Operations In Central African Republic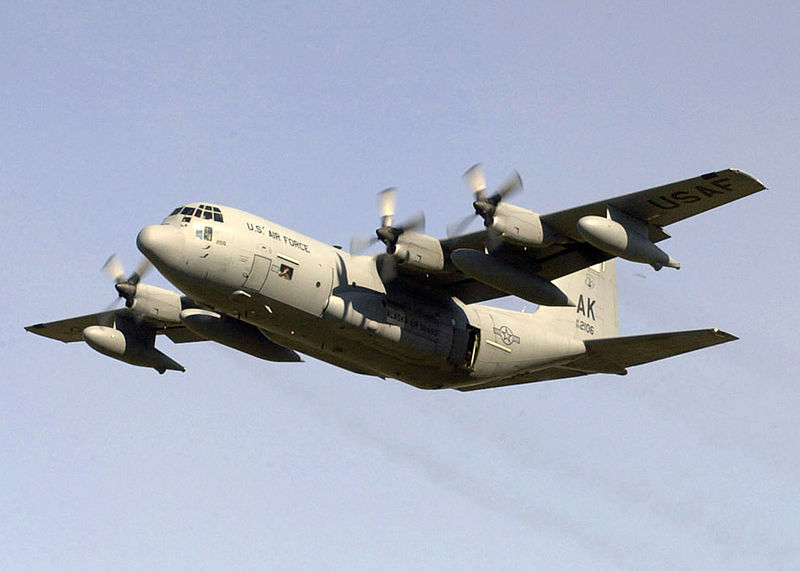 American military aircraft will begin flying African and European peacekeepers into Central African Republic, according to CNN Pentagon Correspondent Barbara Starr.
French and African Union troops have already began operations in the country, and have requested the action from the U.S.
Troops will be flown from Burundi to Bangui, the capital of the Central African Republic. The U.S. will provide security for its planes, but there is no indication on the number of troops involved.
More than 400,000 people have been displaced since rebels, many of them Muslims from neighboring Chad and Sudan, seized power in March, unleashing a wave of rapes, massacres and looting on the majority Christian population. Some 400 people have died since Thursday in the capital Bangui alone.
The U.N. Security Council mandated France on Thursday to do whatever necessary to protect Central African Republic's 4.6 million people and restore government authority while an African Union peacekeeping mission slowly deploys.
Read more at The Guardian.
Reach Executive Producer Syuzanna Petrosyan here. Follow her on Twitter.