National
Transgender Bill Passed By The New Jersey Senate
New Jersey has taken a huge step forward for trans* rights.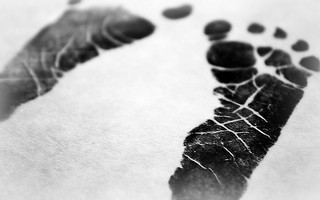 On Thursday, the state Senate passed a bill to eliminate the need to show proof of gender reassignment surgery to update birth certificates.
The bill passed by a vote of 21-11. The Advocate says the bill is going to Governor Chris Christie. However Gov. Christie has not said whether he will sign the bill or veto it.
New Jersey law currently says that individuals who were born there must prove they had some form of reassignment surgery before updating their birth record. The surgery is very expensive and not usually covered by health insurance.
Many trans* people transition only through hormone replacement therapy because they can't afford the surgery. New Jersey law states these people can't update their birth certificates.
According the Daily Beast, the Social Security Administration, U.S. State Department and Department of Veterans Affairs allow updates to identification documents without surgery.
Thousands of New Jersey trans* residents wait for Gov. Christie's decision. If he doesn't sign the bill, the legislature might not be able to override it. For the sake of these individuals, he should sign this bill.

Reach Executive Producer Kristy Plaza here. Follow her on Twitter here.