National
Remembering Sandy Hook, One Year Later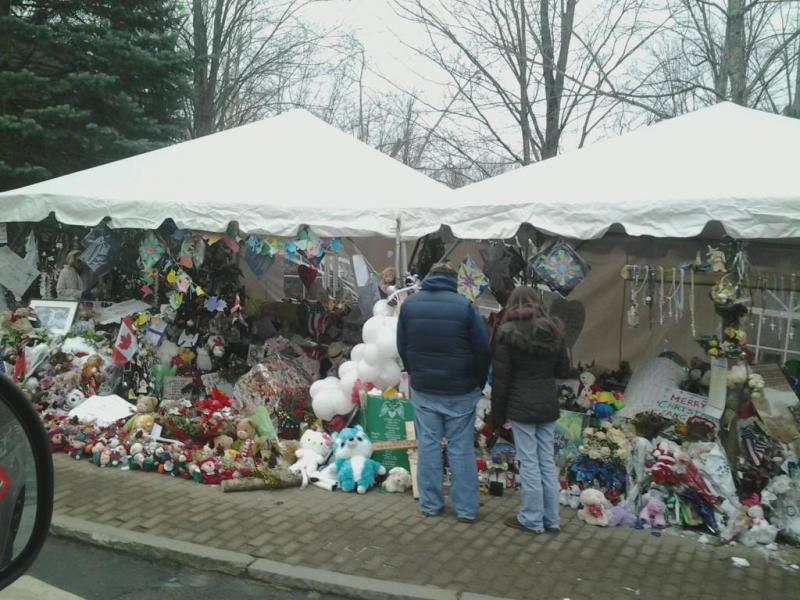 President Obama called on Saturday for stricter gun control and improved mental healthcare as the nation remembered the one-year anniversary of the Sandy Hook Elementary School massacre.
"We have to do more to keep dangerous people from getting their hands on a gun so easily. We have to do more to heal troubled minds," Obama said in his weekly radio address.
Newtown officials asked the public to respect the parents and town still in mourning.
On Dec. 14, 2012, Adam Lanza, 20, went on a shooting spree before taking his own life. Six adults and 20 first-grade students were killed. In the weeks after, it was revealed that Lanza had a history of mental illness.
After the shooting, Congress could not successfully pass gun control measures or increase spending on mental health. States such as Colorado, Connecticut and New York did succeed in updating their legislations.
Read more about the one-year anniversary here.
Reach Senior News Editor Melissah Yang here. Follow her on Twitter @MelissahYang.