Food
Pioneer In The Taco Industry Dies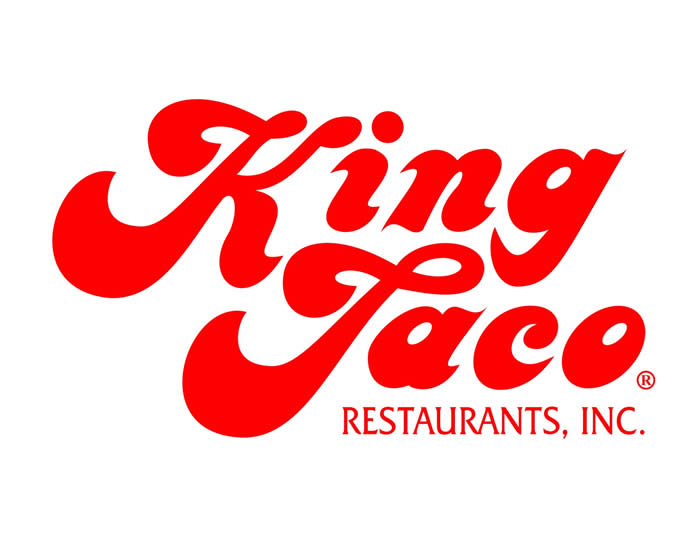 The taco truck as we know it began in 1974, as the vision of one man. That was Raul O. Martinez, and he
changed the earth's culinary landscape
by inventing this now massively popular form of meals on wheels, before passing away
at the age of 71
.
Also See: Neon Tommy's Full Food Coverage
Martinez was reported to have earned $75 in his first day as the inventor of the taco truck. He would go on to funnel that money into the creation of a brick-and-mortar taco joint, King Taco. Between the day he opened his first permanent location and his death, King Taco expanded out across the L.A. area to the tune of 21 franchises.
It's another significant historical contribution, given that Mexican fast food restaurants were relatively uncommon when he began building the King Taco empire. The flagship location, King Taco #2, has gone on to become a critical landmark in the mind of many Angelenos. All locations were closed on Dec. 3 as a sign of respect.
Reach Editor-At-Large Graham Clark here; follow him on Twitter here.