National
"Duck Dynasty" Family Supports Patriarch During Controversy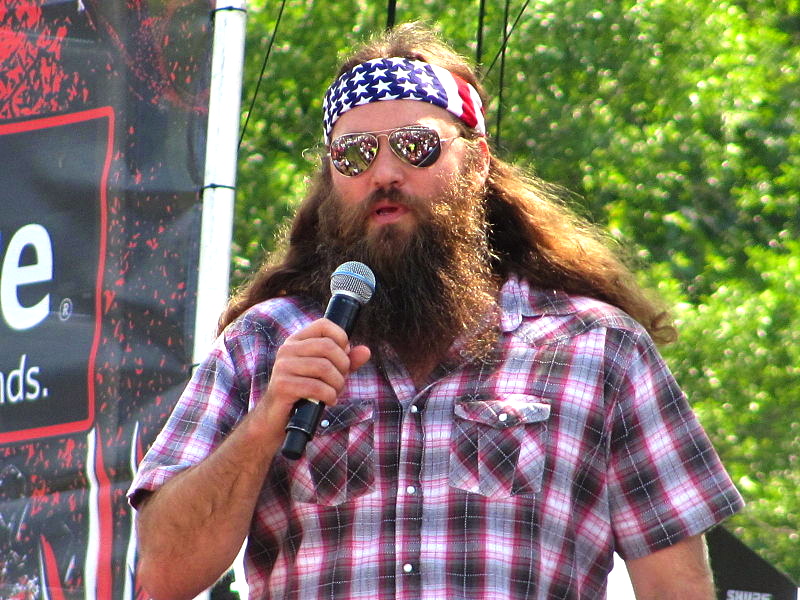 The family in A & E's
"Duck Dynasty"
stated Thursday
that they will stand by its patriarch, Phil Robertson, after the network suspended him the day before over controversial comments he made about gays and blacks.
The Robertson family said in a statement that while his remarks were "'coarse,'" they were in accord with the teachings in the Bible and that "'he would never encourage hate.'"
In an interview with GQ magazine, Robertson said homosexuality was a sin, and equaled it to bestiality.
He also suggested that blacks were happier under Jim Crow laws based on his experiences growing up in Louisiana.:
"'Pre-entitlement, pre-welfare, you say: were they happy? They were godly; no one was singing the blues,'" Robertson is quoted as saying.
The NAACP and the Human Rights Campaign wrote a joint letter to the president of A & E expressing their outrage, but by early Thursday night, more than 70,000 people had signed a petition on change.org urging the network to bring Robertson back.
"Duck Dynasty" follows a Louisiana family that has made their fortune creating a line of custom-made duck-calls for hunters.
Robertson said he became a staunch Christian since he gave up his life as a honky-tonk operator in the 1970s.
Reach Executive Producer Anne Artley here