Arts+Culture
Christmas Gifts On A Tight Budget? A Handy DIY Guide
Can't afford spending over $30 on each person for Christmas? Don't worry; we've got you covered. Here are 8 Christmas DIY ideas that you can make for your loved ones. When it comes down to it, pretty much anyone will appreciate a handmade gift. It's the thought that counts right?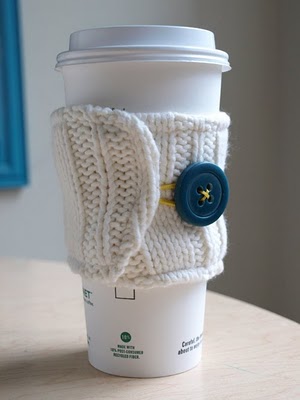 1.

Sweater Coffee Sleeve
Sick and tired of burning your hands from hot coffee? Well, now you can make your own "customized" coffee sleeve. No knitting is required for this. All you need is an old sweater and a button.
Trust me, your girlfriend will love you forever when she sees this. Which girl wouldn't want to be given a customized jewelry storage made and designed JUST for her by her boyfriend. All you need is a frame, plywood, some screws, hooks, and wire mesh. Show off your creative side with this romantic gift.
3. Baby UGGs
Got a baby in the house? This is the perfect gift to give to your little munchkin. Homemade UGGs. Don't be one of those silly moms and aunties who spend a fortune on getting REAL UGGs. Make your own! Your baby won't be able to tell the difference
Just because you're not a kid, doesn't mean you can't pull it off. This shark hoodie towel is made for anyone. The next time you hit the beach, you'll be the special one because you have the one and only shark hoodie towel.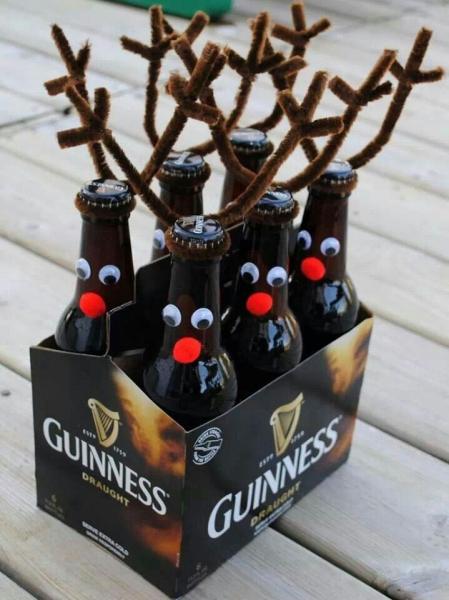 5.

Reindeer Beer Bottles
Want to spice it up for your man or your dad? This is the perfect gift. Just get half a dozen of beer bottles, some pipe cleaners, colored cotton balls and googly eyes and you're all set! Inexpensive and timesaving!
You can never go wrong with self-made frames. This traditional gift is an essential in every Christmas present box. Throw in your favorite picture of you guys and decorate it! It's as simple as that! Anyone who receives this gift will compensate you with a big hug and a loud AWWWWWWWW.
Show your love by decorating his/her wall with not pictures, but coffee filters! This simple and inexpensive gift costs less that $10 and it can be the cutest or most romantic gift that you will ever give.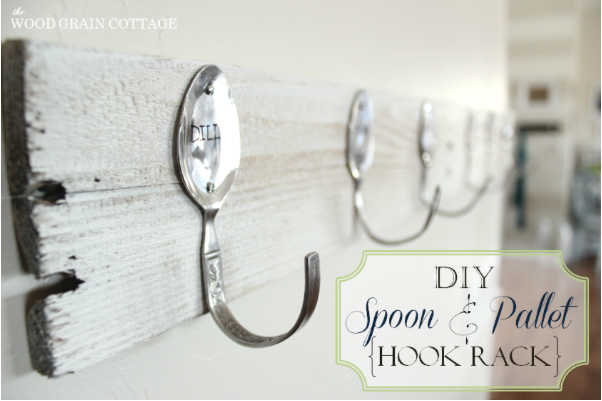 8.

Spoon Hooks
Everyone's got spoons at home right? Well, turn them into hooks! But make sure that they've never been used (for sanitary purposes). All you need is a piece of wood and a couple of spoons. This is a great gift for a housewife. Trust me, they will gasp in amazement when they open the gift and praise you for your creativity. Just a little bit of hammer work is all you need.
Reach Staff Reporter Amy Tseng by email.