Arts+Culture
Best Deals Of The Holiday Season
For the most part, the holidays elicit good spirits and joy. Unfortunately though, some of this merriness does not come for free. Gifts, decorations and holiday activities can make your spirits higher but your wallet a lot lighter. So here is a list of some of the best holiday deals this season.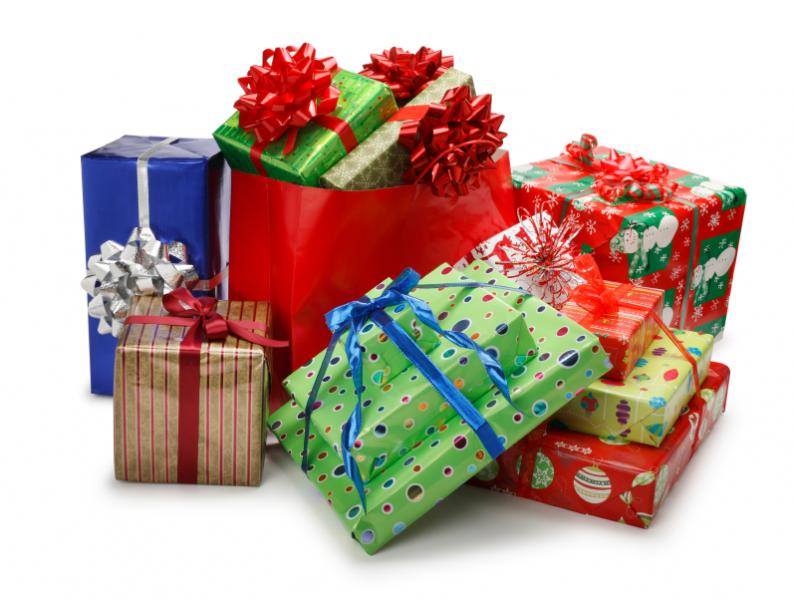 Amazon
Amazon has a whole section on its website dedicated to the best holiday sales. Whether you are looking for a gift or decoration that is too obscure to be found in stores, or just don't want to have to drive to the mall and find parking in the holiday shopping madness, Amazon will have your back. They have special limited-offer deals, and then deals categorized by genre.
Hukkster
This is a great website that will tell you when certain products go on sale. Through Hukkster you can browse through all of your favorite store's websites, and if you see a product you like and want to remember, you can save it to your list on Hukkster. Then, the website will notify you when that product goes on sale. This is a free and easy way to save some well-earned money while not having to skimp on the quality of your gifts.
RedLaser
RedLaser will work as a shopping assistant and barcode scanner, all from your smart phone. This is an app that will help you to see reviews of products, and compare their prices from different distributors. It will also assist you in searching for different sales and products within stores themselves. RedLaser will show you what stores are near your current location, in addiction to keeping tabs on your favorite products. Download it today and let it help you with your holiday shopping.
PriceGrabber
This website will be great for finding deals through sales listing and online comparisons. You can manually search for a product, search their weekly specials and search for relevant coupons for your holiday shopping. PriceGrabber also features an online shopping guide. Everything from iPhone to shoe sales can be found through their lists. Additionally, use PriceGrabber's personal shopper feature, how-to-buy-guides, tech corner and last minute delivery feature to shop more cost and time efficiently this holiday season. You can search by price, age group or product genre, and you're guaranteed to save money.
GottaDeal
This site features the day's hottest deals, featuring everything from Hot Wheels from Target to Radio Shack gift center specials. On the site, you can search for special coupons, stores and deals, and you can additionally set up instant deal alerts. Additionally, there are daily deal updates that you can sign up for through a mailing list. The site and its services are completely free so check it out now before you break the bank on the holidays.
Dealnews
Dealnews has a team of deal hunters who constantly scour over 2000 online shops in order to find the best deals for millions of products. Dealnews also has a bit of an advantage, for they have deals with the merchants and site visitors themselves where they get advised on the best bargains. Every day these hunters personally pick out the best deals, and then subsequently update the website hundreds of times per day. Dealnews is thorough in its bargain hunting, and will help you save more this holiday season.
Reach Staff Reporter Samantha Jacobs here.
Follow her on Twitter here.