Film and TV
Film Review: 'Anchorman 2: The Legend Continues'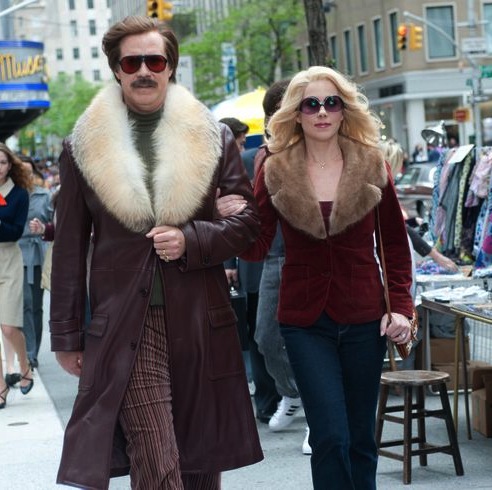 The movie obviously keeps the audience laughing with its idiotic humor, some of which is offensive, while the rest is "Anchorman" humor "staying classy."
Ferrell is Ron Burgundy once again, set out to change the newsroom (for what people call bad and immoral journalism) in the 1980s, when 24-hour broadcast journalism was on the rise.
The movie starts off with Ron Burgundy and his wife, Veronica Corningstone (Christina Applegate) being called into their boss' office, played by Harrison Ford. Veronica is promoted to have her own show as the first female anchor to have one while Ron is fired. This causes a problem for their marriage, which leads Ron to move out and eventually take a job at SeaWorld in San Diego.
On his journey back to a newsroom, Burgundy meets some familiar faces (Tina Fey and Amy Poehler) and encounters some sticky situations.
But wait! There's a bunch more famous people: Jim Carrey, Sacha Baron Cohen, Kristen Dunst, Liam Neeson, and surprise…Kanye West…and more.
As the legend of Ron Burgundy continues, remember to "stay classy."
Watch the movie trailer below.