Los Angeles
Hearing Date To Be Set For Former Compton Fire Chief Charged With Arson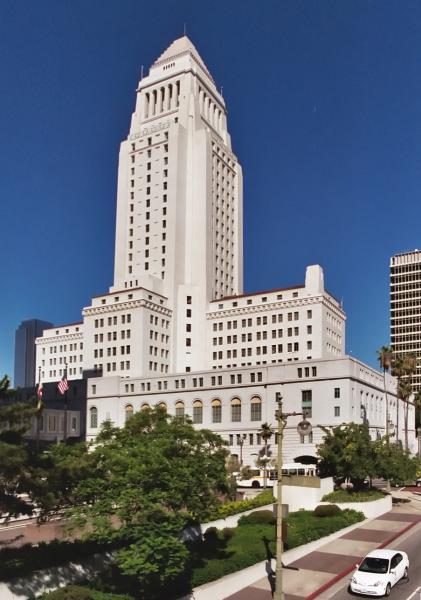 The former Compton fire battalion chief accused of arson and embezzlement will return to court on Jan. 9 to set a preliminary hearing date.
Marcel Melanson is accused of selling part of the station's radio equipment online and setting fire to the Compton Fire Department headquarters on Dec. 11, 2011 to destroy evidence of his actions.
He is charged with arson of an inhabited structure, embezzlement as a public or private officer and grand theft by embezzlement last May.
According to public records, he took damaged or destroyed property at a value exceeding $200,000 dollars intentionally between April 8, 2010 and Jan. 6, 2012.
Melanson, who has been free after posting his $250,000 bail, has pleaded not guilty. He was unwilling to speak about his case at the Los Angeles Courthouse last month after his preliminary hearing date postponement was approved by Judge Shelly Torrealba.
"The next step is prelim, it either goes to pre- prelim, or it may go to hearing, but the next date we're set for is the setting date because we have a witness that is unavailable," said Los Angeles County Deputy District Attorney Renee Rose.
Depending on the availability of key witnesses, Melanson's hearing could be as late as Feb. 8.
Rose was assigned to prosecute the case when the police and fire department sought charges after completing their investigation into Melanson's actions.
"Based on their investigation, these are the charges that we can prove beyond a reasonable doubt at trial," said Rose.
Melanson was considered a success story in his community. He was a charismatic and intelligent presence at the station who moved up the ranks to fire battalion chief by his mid-30s.
Melanson and his crew at the Compton Fire Department were featured on BET's reality show "First In".
Reach Staff Reporter Michael Nystrom here.