National
Political Talk: The Affordable Care Act Update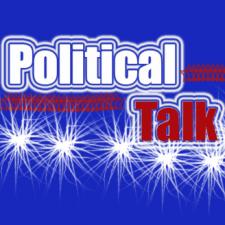 In this episode of Political Talk, the co-hosts are joined by Denise Guerra.
The four discuss the Affordable Care Act (Obamacare), including the latest developments on healthcare.gov, the website responsible for running the federal healthcare exchange.
They also talk about President Obama's speech on Nov. 14. In his speech, the president urged health insurance providers to allow policy holders to keep their cancelled policies during 2014.
The four also discuss what new FCC Chairman Tom Wheeler believes the commission will be responsible for in the future.
Reach Political Talk here. When Tweeting about Political Talk, please use #PoliticalTalkPodcast and #ASCJ.
You may need: Adobe Flash Player.