Pop Culture
Welsh Corgis At Risk Of Becoming Endangered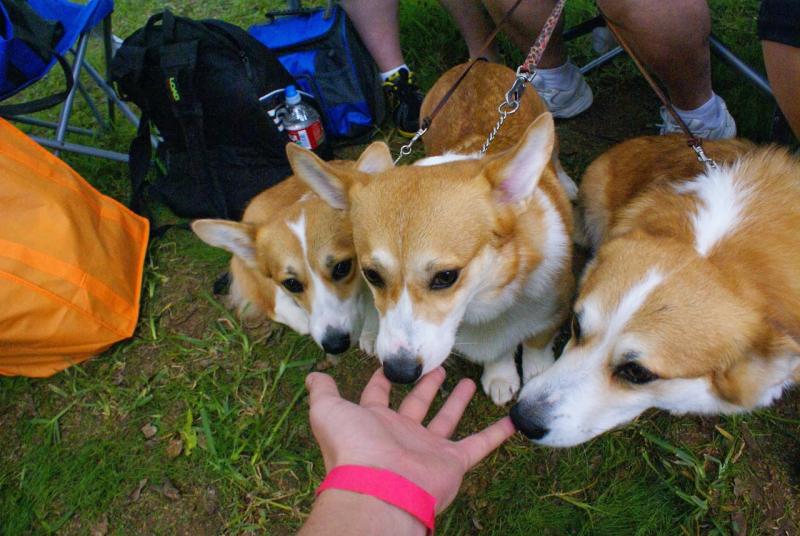 Good news for pugs today, as their rival in cutest dog on Buzzfeed and competitors for America's hearts, the Pembroke Welsh Corgi, may becoming endangered.
Britain's Kennel Club reported that only 241 Pembroke Welsh Corgis were registered in Britain, and it's unlikely that that number will increase to 300, the number of registrations needed to stay off the vulnerable native breeds list, said AFP.
The Daily Telegraph is attributing our stubby-legged friends' decline to the previous British Labour government. In 2010, Labour introduced a new law that banned "tail-docking," which is when breeders cut off dogs' tails.
When Welsh corgi breeders could no longer achieve the desired level of cuteness, that is corgis sans tails, many breeders abandoned the corgi.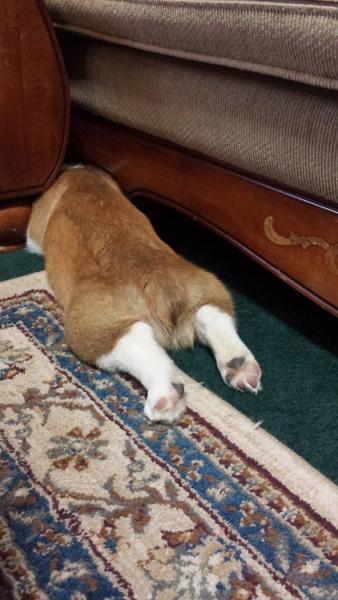 Others are speculating that the decline is also because of the
growing popularity
of other small dog breeds, such as the pug and the French bulldog.
But there is still hope. The Kennel Club reported that other breeds of dogs, like the Old English Sheepdog and the English Setter, who have experienced the same declining trend that the Corgis are facing now, also experienced an increase in registration numbers after their decline, according to Today.com.
Until then, the herding dog is set to be classed on the endangered list by January unless things change.
The Pembroke Welsh Corgi are prominently known as Queen Elizabeth II's favorite dog, as she owns four: Willow and Holly, both Corgis, and Candy and Vulcan, a mix of Corgi and dachshund known as a Dorgi, and are known around the Internet as arguably the cutest dogs ever seen.
You can join BuzzFeed in their "campaign" for saving the corgis from their... tumbling doom.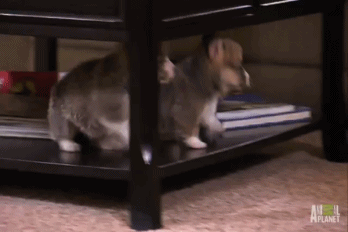 Reach Contributor Katie Chen here. Follow her on Twitter here.