California
Wal-Mart Workers Protest On Black Friday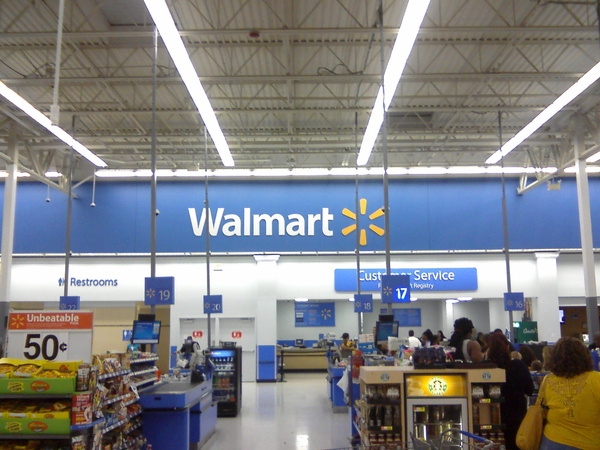 At least ten people were arrested early Friday morning during a protest outside a Wal-Mart in Ontario, Calif., as shoppers inside the store scrambled for Black Friday steals.
SEE ALSO: Wal-Mart Black Friday Strike For Workers' Rights
Those arrested were part of the approximately 150 people who gathered outside the Inland Empire store to demand higher wages and better working conditions from the retail giant, according to the Los Angeles Times. Some individuals at the event held signs that said "25K," or "$25,000--the minimum amount the protesters want Wal-Mart to pay its employees.
The march, which began at 6 a.m., was mostly peaceful. Local police stepped in only when a small group of protesters refused to move out of a traffic intersection, according to CNN.
SEE ALSO: Wal-Mart Protests Gone Wrong
The Ontario rally was just one of the 1,500 protests scheduled to take place Friday at Wal-Mart stores around the country. CNN reports that police cited 10 people at a similar protest in Chicago.
Read more at the Los Angeles Times.
Reach Executive Producer Chrystal Li here.