Style
Rethink Pink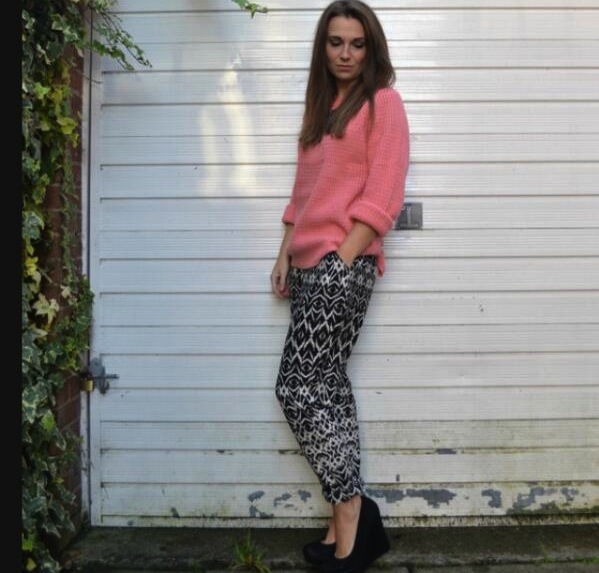 At the age of three, I fell deeply, madly, head-over-heels in love--with the color pink. Since then I've continued my love affair and I'm not afraid to admit it. It may be cliché and borderline obsessive, but I know there will always be a special place in my heart for this girlish hue that I'll never give up on.
There seems to be a stigma or some underlying fear associated with the color, as it's stereotyped as the quintessential girly-girl look. But the truth is that it can absolutely be worn in confidence, and the key is staying refined, not froufrou.Yet recently, I was doing a little shopping through my own closet (a strong recommendation I give to everyone) and noticed I hardly own anything in my favorite color. One skirt, a scarf maybe, but that was it. And it occurred to me, for a color that is so widely adored, it's hardly ever worn.
As we saw on the F/W 2013 runways, such as Céline, Mulberry and Theysken's Theory, just to name a few, pink is back in a big way. With the varying shades, from soft blushes to deep magentas, it's extremely workable in multiple styles, allowing us the translate a seemingly girlish color into our adult lives.
A petal pink coat is absolute perfection for the winter months, and I can't say I don't fawn over a popping, hot pink lip. As the cold weather continues approaching (well, maybe less so for some of us than others) it's all about pink chunky-knit sweaters, circle skirts and embellishments. As one always should, mix various volumes, shades and prints of pink, and you're golden--whether going for some girly-grunge or a delicate, romance feel.
Here's a few styling ideas to help you figure out the right way for you to incorporate it into your wardrobe this season. And don't be shy--real women wear pink.