California
Report: CA's College System Not Prepared, Underfunded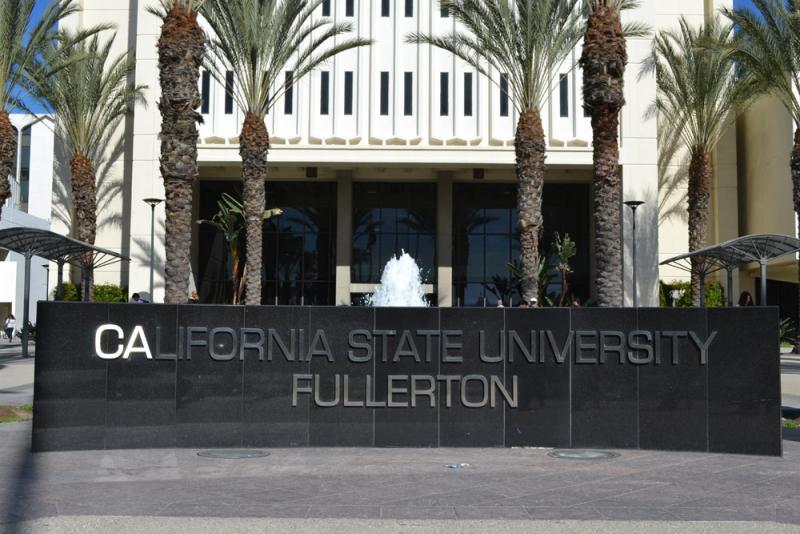 In 1960, then-Governor of California, Edmund "Pat" Brown, signed an audacious piece of legislation, one that would not only redefine the research role for the world-renowned University of California (UC) system, but also establish the California State University (CSU) and California Community Colleges (CCC) systems.

That legislation, along with much forward-thinking by legislators, academics, administrators, and the voters of California, helped to develop the crown jewel of California's education system - one that would be imitated and envied throughout the United States and the world.

But in 2013, after years of massive budget cuts, tuition hikes, and questions about quality, is California's massive public higher education system still the crown jewel it was designed to be fifty years ago?

A report released Tuesday by the Committee for Economic Development, commissioned by Lieutenant Governor Gavin Newsom, says otherwise. The 30-page report argues that not only are the UC, CSU, and CCC systems not producing "all of the graduates with the necessary postsecondary education to ensure both our state's prosperity and opportunities for individuals in the 21st century," but that the state's "broad-access" institutions, including the CSU, CCC, will take much of the burden of "enlarging the pool of educated and skilled Californians."

The report also argued that more attention must be paid to the CSU and CCC systems and that the state is "losing its place as a national leader in higher education." A major policy recommendation in the CED report is to increase public and private financing of the UC, CSU, and CCC systems and to increase cooperation between the academic and business communities in California.

Newsom, who sits on the Board of Trustees for the CSU and Board of Regents for the UC system, wrote the CED report's foreward. He points out that "this policy statement points to our underperformance in developing the educated citizenry required for economic competitiveness and individual opportunity."

"The magnitude of this underperformance is such that it will not be successfully addressed by modest injections of funding or by tweaks in current educational policy and practice," Newsom said. "For my part, I plan to raise these issues in discussions with education and business leaders and other concerned Californians in public forums throughout California over the next year."

Miles J. Nevin, executive director of the California State Student Association (CSSA), agreed with Newsom's overall assessment of the state of the CSU. CSSA is the officially-recognized advocacy organization for the nearly 400,000 students in the CSU system, and has been pushing for increased access, higher quality, and more affordability at all 23 CSU campuses.

"Newsom has identified a clear and present problem with California's public higher education system. Without adequate state support coupled with thoughtgul, intersegmental planning and innovation, the state's colleges and universities will not be able to produce the amount of quality workers the state demands," Nevin said in a statement. "Unfortunately, too few politicians and policy makers have recognized this fact."

"It is not too late for these policy makers, as well as all higher education stakeholders - including students and faculty - to work collaboratively on a solution that makes sense for both California's economy and its ever-changing demographics."

Read the CED's complete report here.

Reach Executive Producer Colin Hale here. Follow him on Twitter.