Nation and World
Neon Tommy's Weekly Roundup 11/22/13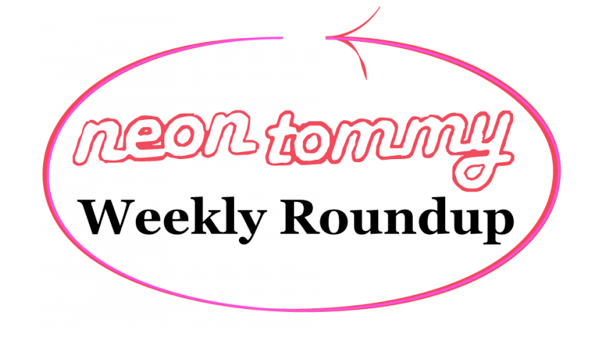 Campus has been thinning out as students have already started leaving for Thanksgiving Break. As you prepare to eat massive amounts of delicious food, you may also want to catch up on what's going on in the world so you can impress your relatives with all of your collegiate knowledge. Plus, I'm sure you could use some conversation topics for those moments when random family members you've only met only once approach you at the dessert table. Find out some news-related small talk for your Thanksgiving adventures in this week's cheat sheet.
Let's get started.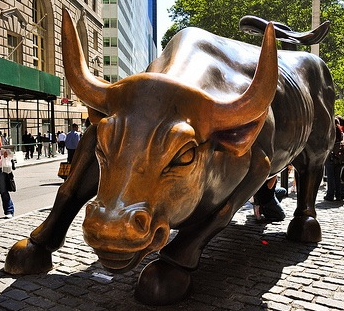 1. JPMorgan Settlement

JPMorgan reached a $13 billion settlement with the Justice Department on Tuesday. The bank is paying up for knowingly selling bad mortgages to consumers. About $4 billion from the settlement will go directly to homeowners. This $13 billion sets a record for the highest settlement paid to federal authorities. The previous record was around $4 billion, which was paid by BP after the oil spill in the Gulf of Mexico.
Read more here.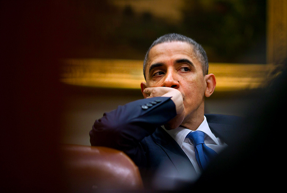 2. Medal of Freedom

President Obama awarded sixteen people with the Medal of Freedom at the White House on Wednesday. According the the President, this honor goes to those who have dedicated their own lives to the enrichment of others. Bill Clinton and Oprah Winfrey were among those awarded this year.
Read more here.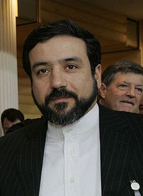 3. Iran Nuclear Talks
United Nations officials met with Iranian leaders in Geneva Tuesday to discuss a potential deal that would reduce the country's nuclear program. Western officials would loosen economic sanctions against Tehran if the nation agreed to a program that would make the country's nuclear program peaceful.
Read more here.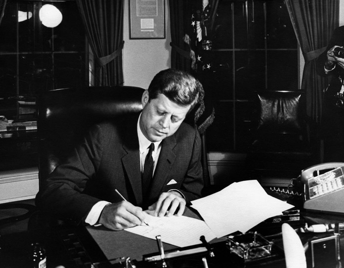 4. John F. Kennedy

Fifty years ago today, one of America's most beloved presidents was assassinated. John F. Kennedy was shot and killed by Lee Harvey Oswald on November 22, 1963. The trip was planned as an unofficial campaign trip for the 1964 election. President Obama honored the former president by visiting his grave at Arlington National Cemetery on Wednesday.
Read more here.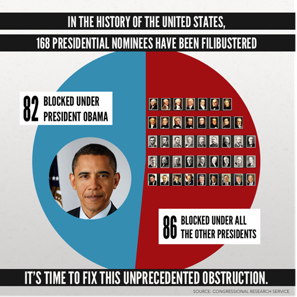 5. Senate Filibuster
Senate Democrats voted to end th continued use of filibusters by Senate Republicans to block President Obama's presidential appointments. This will allow Obama to have more control over who will make up the staff of his administration. This is a big move for the Senate since the institution is very slow to change and tends to favor giving power to the minority party.
Read more here.
Get more Neon Tommy Weekly Roundup here.
Reach Contributing Reporter Madison Mills here.