Los Angeles
L.A. Auto Show In Photos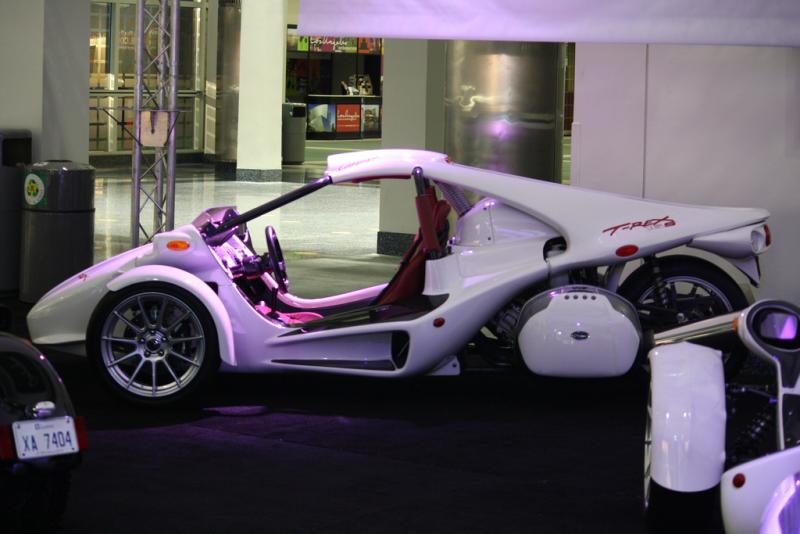 The Los Angeles Auto Show is back in action with dozens of new models and electric innovations. Hydrogen Fuel Cell vehicles are one of the more insane things to check out, as well as some old classics--Dodge celebrated its 100th year anniversary.
More than 50 new cars made appearances at the show, says Business Insider, and some are pretty ridiculous. Nissan unveiled its "Ni-Scent," a complete sensory experience:
"You walk through the display and it's just a positive aroma and experience and memory of where you were," Nissan product specialist Rebekah Skiver told the L.A. Times. "It's an all-around sensory experience -- look, touch, smell."
Things are getting pretty wild this year. Check out some of our photos.
The show runs through Dec. 1 at the Los Angeles Convention Center at 1201 S Figueroa St. Admission is $10 Monday to Thursday and $12 on Fridays and weekends. There are discounts for children and seniors