Politics
Expanded Drone Use, The Benghazi Attack And Money In Politics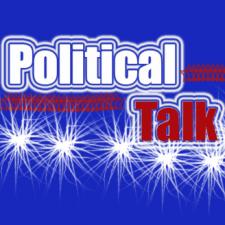 U.S. drones now go where they have not gone before: Africa. In this episode, the co-hosts discuss whether the U.S. drone policy is good or bad and what it means for the country.
The 2012 attack on the U.S. embassy in Benghazi is back in the news again, but this time the story is centered on the victims in the spotlight. Is it right to bring this incident up again?
Jesse Jackson Jr. reported to a North Carolina federal prison to start his 30-month term. He was sentenced for misusing campaign money for personal use.
In other news, L.A. City Council President Herb Wesson Jr. wants to increase the dollar amount of gifts non-lobbyists can give to members of the City Council.
Reach Political Talk here. When Tweeting about Political Talk, please use #PoliticalTalkPodcast and #ASCJ.
You may need: Adobe Flash Player.