Politics
Chairman Eric Bauman Talks LACDP And Issues From Party's Perspective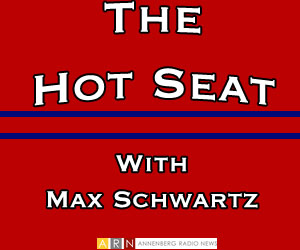 The guest for this episode of The Hot Seat is Los Angeles County Democratic Party Chairman Eric Bauman. Bauman answers questions on his party and explains what they have done to get the youth involved.
Next week's guest is Peter Baker, author of Days of Fire and chief White House correspondent for the New York Times.
Reach The Hot Seat here; follow Max on Twitter here. Please use #TheHotSeat and #ASCJ when Tweeting about The Hot Seat.
You may need: Adobe Flash Player.