Politics
The Hot Seat: State Assembly Majority Leader Atkins Talks California Issues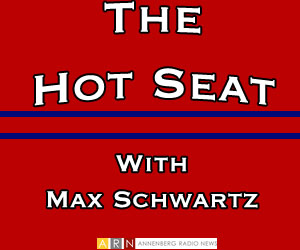 Assemblymember Toni Atkins - the California State Assembly Majority Leader - called into The Hot Seat on Monday.
Majority Leader Atkins and host Max Schwartz talked about the Democratic Caucus and major issues facing California. The two also talked about Gov. Jerry Brown and the previous legislative session.
Reach The Hot Seat here; follow Max on Twitter here. Please use #TheHotSeat and #ASCJ when Tweeting about The Hot Seat.
You may need: Adobe Flash Player.