Film and TV
The Best And Worst Of New Fall TV: Follow-Up
At the start of November, we are officially deep into the fall season, and Christmas holiday spirit seems like it's just around the corner! As of now, we should all be settled into our weekly television schedule. What ever happened to those new fall TV shows we mentioned back in September? Did they make it through?
READ MORE: The Best And Worst Of New Fall TV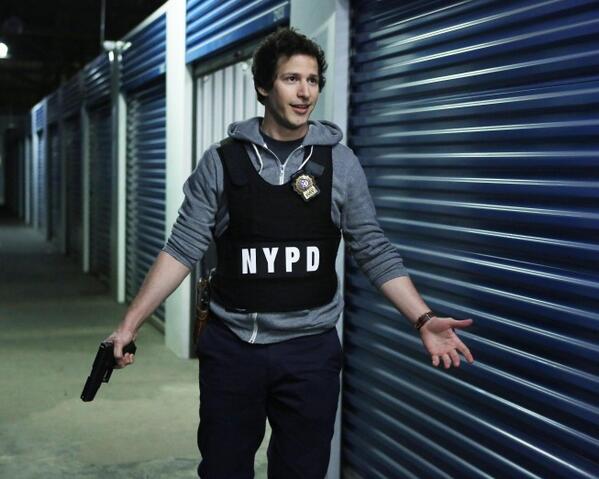 "Brooklyn Nine-Nine" (FOX): Picked Up
As predicted, this comedy, starring SNL alum Andy Samberg, was picked up for full season after only 5 episodes aired. It was also rewarded with the coveted super bowl post game TV slot, so Fox seems to have a lot of faith in the show.
"The Michael J. Fox Show" (NBC): Picked Up
Michael J. Fox's "return to TV" series originally received a 22-episode order, so was a full season pick up from the start. However, with a smaller 1.2 rating, it is unknown if this first season will end up being the last.
"The Blacklist" (NBC): Picked Up
This TV hit was picked up for a full season after a mere two episodes, and it is averaging an audience of more than 10 million viewers per week.
"Hostages" (CBS): TBD
Unfortunately, this show is struggling to compete with other big shows like 'The Blacklist', and is getting only a 1.3 rating on average. CBS claimed that it would be a 15-episode, standalone season from the beginning, and by the looks of the ratings, it sounds like it won't go any further than that.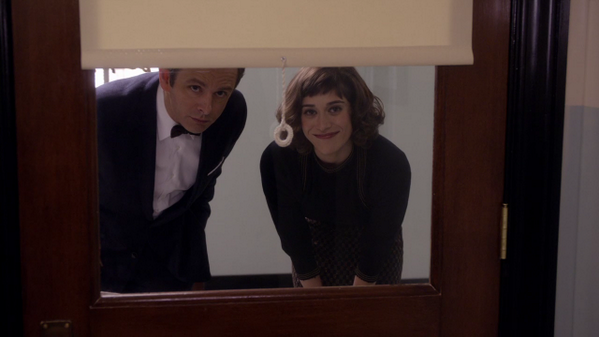 "Masters of Sex" (Showtime): Picked Up
Not to anyone's surprise, "Masters" has already been picked up for a second season, after only 4 weeks of airing! The show is impressing with 5.4 million viewers per week.
"Super Fun Night" (ABC): TBD
This comedy starring an "American" Rebel Wilson received a few more script orders, but ratings have been declining ever since its premiere. It is unsure if "SFN" will be picked up, but if it wants to remain on air, I recommend that they give us back our Australian Rebel.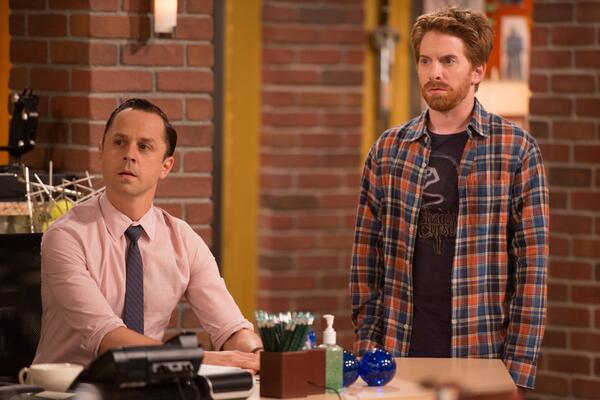 "Dads" (FOX): Picked Up
Even with all of the negative press prior to the show's air date, it has been picked up for a full 22 episode season and has a respectable 2.2 rating.
"Betrayal" (ABC): TBD
It hasn't been canceled…yet. With a tiny 0.8 rating, the time bomb is ticking.
"MasterChef Junior" (FOX): Picked Up
With an average 1.4 rating, it is unlikely that this show about child chefs will get picked up for season 2, but we shall see.
"Lucky 7" (ABC): Canceled
This show was the first casualty of the fall TV season and was canceled after only 2 episodes, a clear example of what should generally happen to another show about the lottery.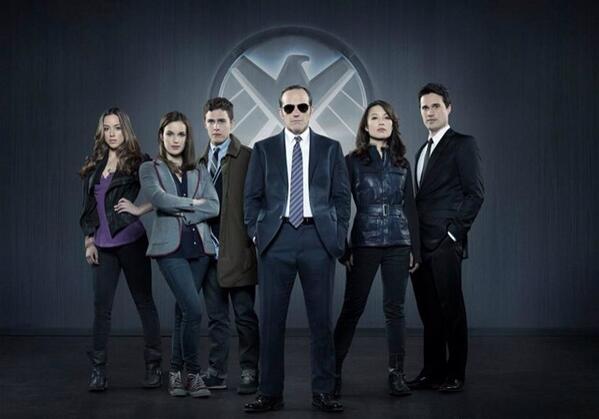 Other Shows Picked Up:
"Marvel's Agents of S.H.I.E.L.D." (ABC)
"The Crazy Ones" (CBS)
"Sleepy Hollow" (FOX)
"The Millers" (CBS)
"Mom" (CBS)
Other Shows Canceled:
"We Are Men" (CBS)
"Ironside" (NBC)
"Welcome to the Family" (NBC)
In the end, 4 out of 5 of my "best" shows of new fall TV have been officially picked up this season, and 1 out of 5 of my "worst" shows have been officially canceled, with a likelihood of a couple more to come. We will have to keep watching to see what happens!
SEE ALSO: New Fall Shows: Should They Stay Or Go?

Reach Staff Reporter Caroline Langella here. Follow her on Twitter here.