Entertainment News
5 TV Families To Spend Thanksgiving With
Is your own Thanksgiving dinner a little boring? Can't make it home to your own family this year? Maybe you should settle for the families of some of the best TV shows ever, which would hardly be settling. Here are five TV families that you should want to spend a Thanksgiving dinner with: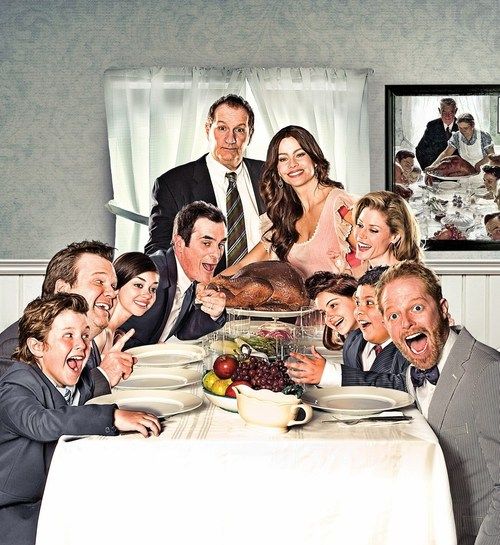 The Dunphys/Pritchetts ("Modern Family")
Do you want to laugh through an entire dinner? If you answered yes to this question, then you should spend your Thanksgiving with the Dunphy and Pritchett family. Sure, this family has its fair share of bickering and prank playing, but you would probably have the time of your life chatting with characters like Phil and Gloria. If you can manage to take a bite of food in between laughing, this would be an event to remember.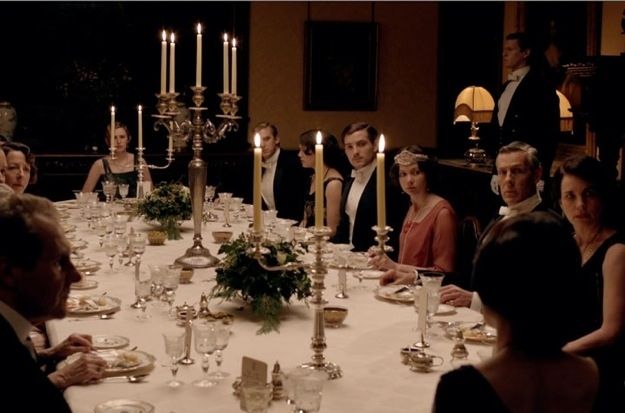 The Crawleys ("Downton Abbey")
I know that "Downton Abbey" takes place in England, and the British don't celebrate Thanksgiving. But wouldn't it be cool to teach those Crawley's how we do it in the States? And lets be honest, having dinner in a castle would be pretty cool too.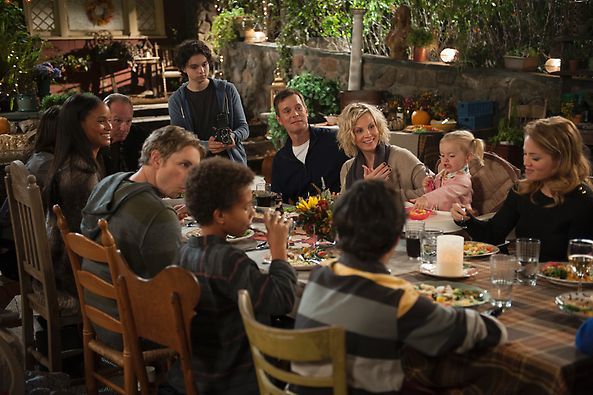 The Bravermans ("Parenthood")
If you have ever watched NBC's "Parenthood", you know that the Braverman household is a party on any occasion. With three generations that include four children, their spouses, and 9 grandchildren (so far), this Thanksgiving dinner is sure to be a big one, full of laughter and tears alike. If you're looking for that giant family experience, this is where you want to be. Also, the Bravermans have an annual Thanksgiving family football game that tends to get pretty competitive. I'm sure you wouldn't want to miss anything that this Berkeley dynasty has to offer.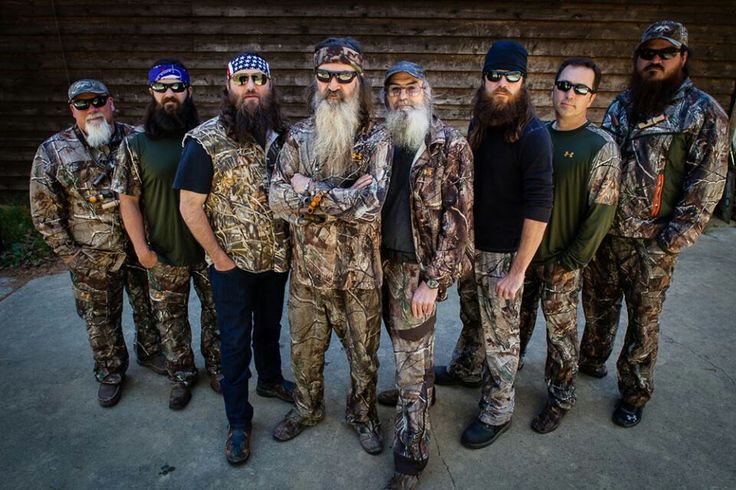 The Robertsons ("Duck Dynasty")
Looking for some good ol' Southern cooking? If you don't mind the duck calling, the beards, and a little bit of camouflage, then the Robertson household is for you. The "Dynasty" women know how to make a nice home cooked meal, and you wouldn't want to miss some of Si's storytelling. If you can stand to spend some time in the deep south, head on down to Louisiana for this year's Thanksgiving.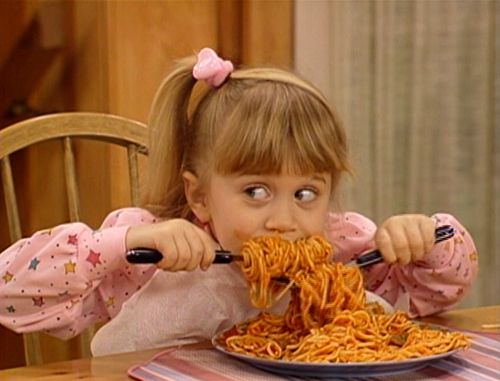 The Tanners ("Full House")
Travel back in time this Thanksgiving and spend some time in the late 80s with the Tanners! Remember the Thanksgiving episode of Season One? Everything seemed to go wrong, and the meal was far from perfect, but even with all of the struggles, the Tanner's were together and that was al that mattered. I'm sure this family would welcome you with open arms, and you could reminisce over the days when hair scrunchies were in style and the Olsen twins were adorable toddlers.