National
Detroit And Chicago See Overnight Spate Of Gun Violence, Killing 6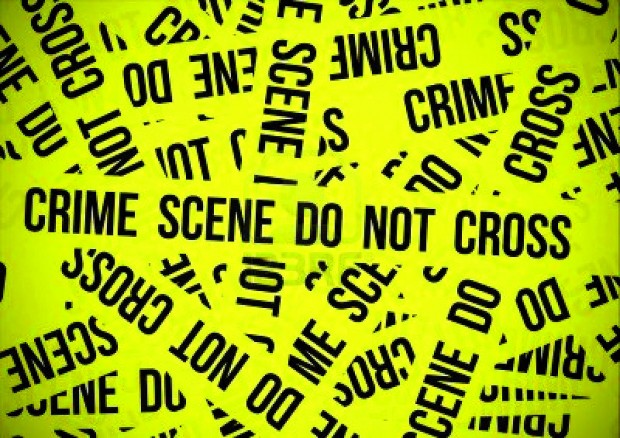 Gun violence continues to rage throughout the U.S. While many throughout the nation were ending long days at work or school last night, dozens were dodging bullets in Detroit and Chicago.
10 people were shot
around 6 p.m EST in Detroit near a local barbershop, and only minutes later,
7 were shot
in multiple areas of Chicago.
According to police, Rockie's Barbershop on the east side of Detroit is a well-known gambling establishment. Around 6 p.m., over 40 bullets were discharged, according to witnesses. Bullets fell both inside and outside the shop, resulting in two deaths at the scene.
USA Today reported on a distraught mother whose three sons were on the premises, and who feared that one or more of her sons were hurt or deceased.
According to USA Today, Detroit Police Chief James Craig said that two of the 10 shooting victims were deceased and that all were male. Since the initial reports, the Wayne County Medical Examiner confirmed Thursday morning that three people died: Bryan Williams, 29; Joezell Williams, 61; and Kevin Perryman, 40.
Chief Craig found it difficult to identify a motive for the shooting saying, "I can't even imagine what would cause this type of violence."
Police worked throughout the night and announced Thursday that they had a suspect in custody.
After police began to further investigate the shooting in Detroit Wednesday night, Chicago's ongoing violence began. 

Seven people were shot in multiple shootings in Chicago that same day, with three shot dead and a 6-year-old boy wounded three times in the chest and shoulder.
Two of the victims were outside in an SUV with two other males when someone walked up and opened fire, Demarco Powell, 28, was pronounced dead at the scene, while Steven Marshall, also 28, was later pronounced dead at a nearby hospital. 

The other two indiviuals suffered wounds to the leg and butt but are expected to survive.
Only minutes later, additional shootings left 21-year-old Phillip Curtis dead and multiple others wounded.
WATCH: Detroit news coverage below
Reach Managing Editor Jacqueline Jackson here. Follow her here.