Arts+Culture
Top 10 Worst Halloween 'Treats' To Receive While Trick Or Treating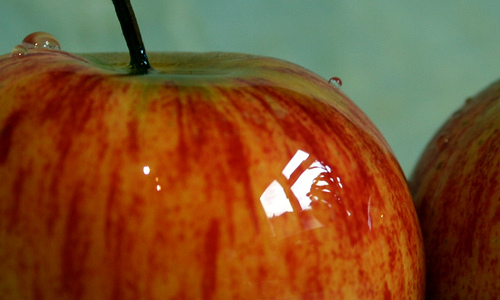 It's almost Halloween, and you know what this means: loads of sweet treats wherever you go—doctor's offices, homes, and fully stacked grocery aisles.
Yet, there are always those certain places that manage to disappoint you with the worst Halloween "treats." Here's a list of the 10 worst Halloween "treats" to receive.
1. Apples
No one wants an apple — it's Halloween! Give us something sweet! No one cares how health conscious you are; no one is going to enjoy fruit on Halloween. Sorry, that's not what this holiday is about. So please, stop inflicting your health values on children during this sugar-infested holiday.
2. Plastic Spider Rings
Sure, giving away festive jewelry is a great idea in theory. However, after one good wear the flimsy ring will either be lost or somehow broken, and soon you'll be wondering why you didn't just receive candy.
3. Generic, cheap lollipops
These aren't even tootsie pops. These are those lollipops that you manage to have at least fifty of by the end of your trick or treating expeditions because they are unfortunately placed in every type of "mixed" candy bag. Worst part is their awful taste.
4. Raisins
Snacking on raisins on any normal day is fine. Yet, when it's Halloween, raisins are the last thing anyone wants. Please, give us something sweet that we can truly indulge.
5. Baked goods
While these treats look scrumptious and I'm sure taste delicious, being the skeptics that they are, parents, would always throw them out. To them, homemade brownies and chocolate chip cookies could only mean one thing: poison. Thus, for children, baked goods are a waste.
6. Erasers
Just why? This isn't school. Anything non-edible shouldn't be considered an appropriate substitution for candy.
7. Candy Corn
Maybe a few pieces of candy corn isn't so bad, but after a couple of handfuls the candy begins to taste like stale wax, and soon you're feeling sick.
8. Flavored Tootsie Rolls
What even are these? Seriously. This candy magically appears on Halloween every year, but disappears for all the other 364 days of the year.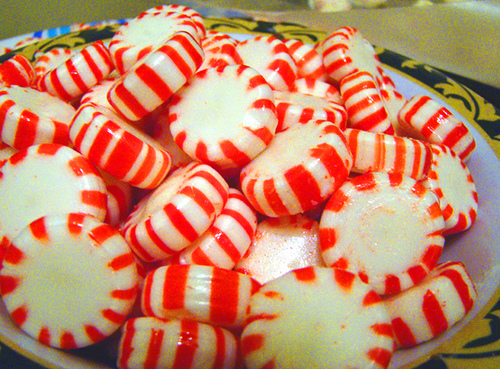 9.

Peppermint Hard Candies

These candies are fine for when you're leaving a restaurant after having a particularly breathe-stinking dinner, but for Halloween—a holiday that's centered on sweets—a mint is unacceptable.

10. Wax Lips

Are these even a type of candy? You can eat them, right? We're still not sure …

Contact Staff Reporter Christina Pecoulas here.