Politics
The Standoff And The 2014 Elections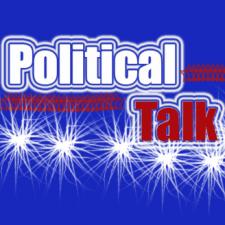 In this week's episode of Political Talk, the co-hosts go deep into the Congressional standoff and the last minute compromise that opened the government and prevented default.
The co-hosts use the Wednesday night's events as a transition to discussing the 2014 mid-term elections. The co-hosts discuss what the compromise means for politicians, especially those who are in for a tough primary challenge.
Reach Political Talk here. When Tweeting about Political Talk, please use #PoliticalTalkPodcast and #ASCJ.
You may need: Adobe Flash Player.