Los Angeles
What Is Sexual Assualt Procedure At USC?
Whether you're simply curious or in need of immediate assistance, it may be worth knowing how sexual assault is being handled at the University Of Southern California these days.
The graphics below convey the university's official policy for individuals who have any reason to believe they've suffered sexual assault. This procedure was updated on Oct. 1, 2013, now requiring that an official incident form is filed via USCnet for all students' cases.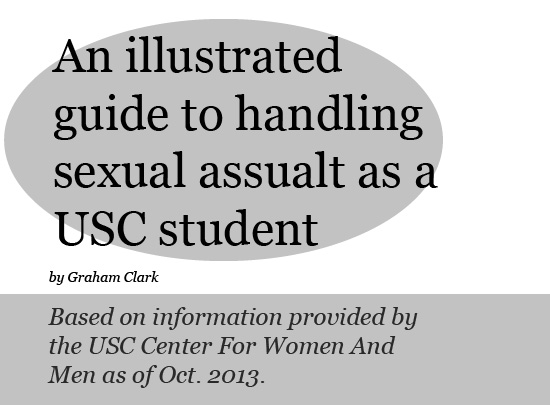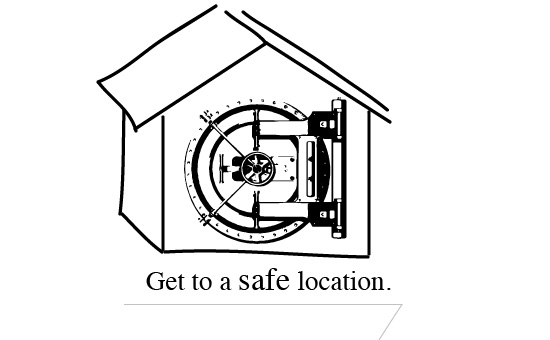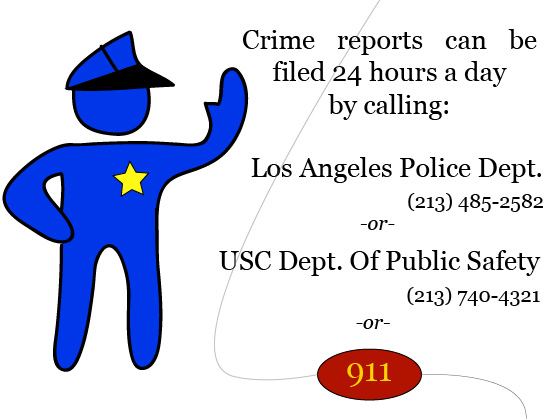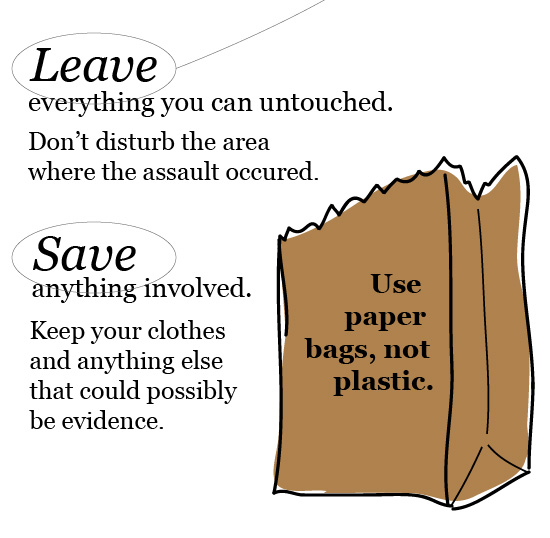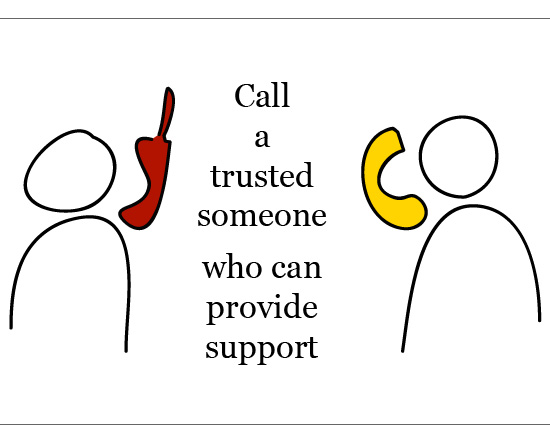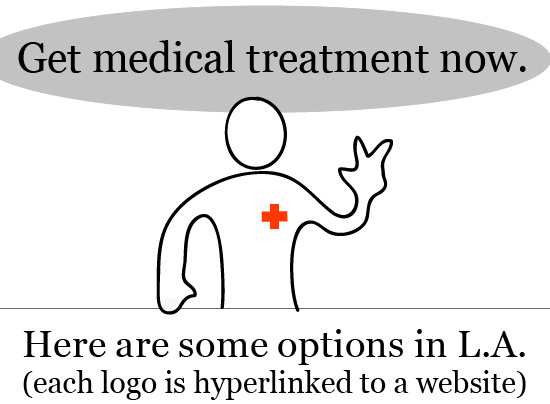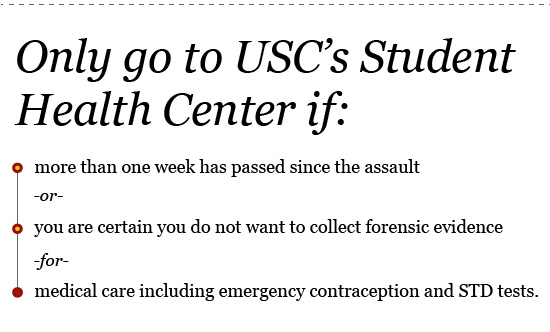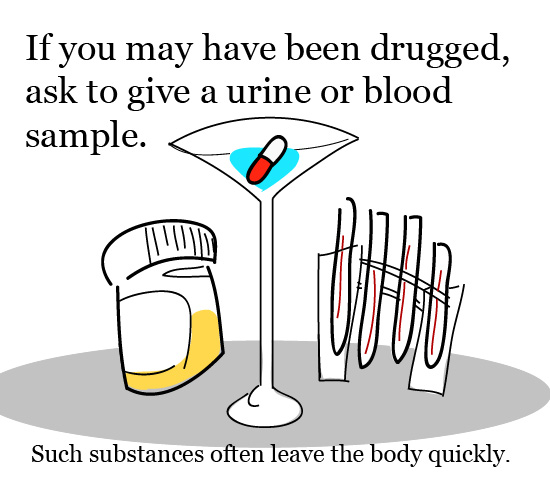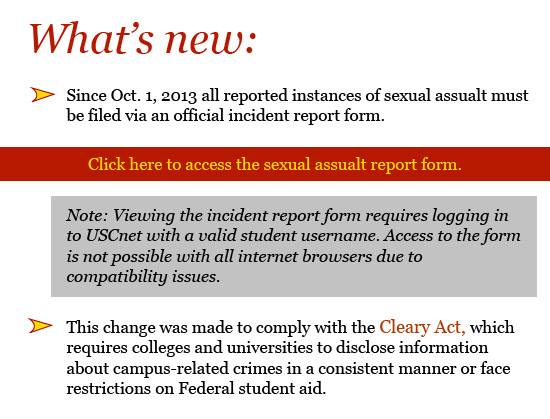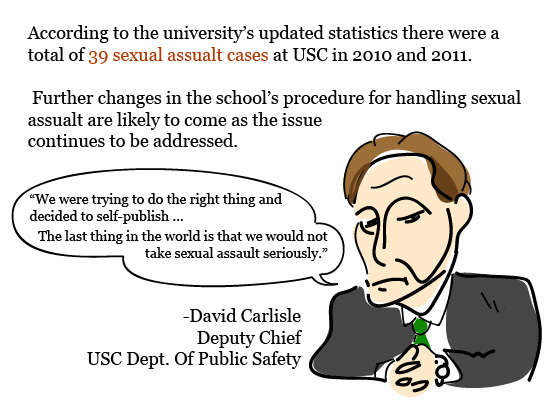 For more information and original source material, visit USC's Center For Women And Men.
ALSO SEE: Neon Tommy's Full Coverage Of Sexual Assualt
Reach Editor-At-Large Graham Clark here. Follow him on Twitter here.